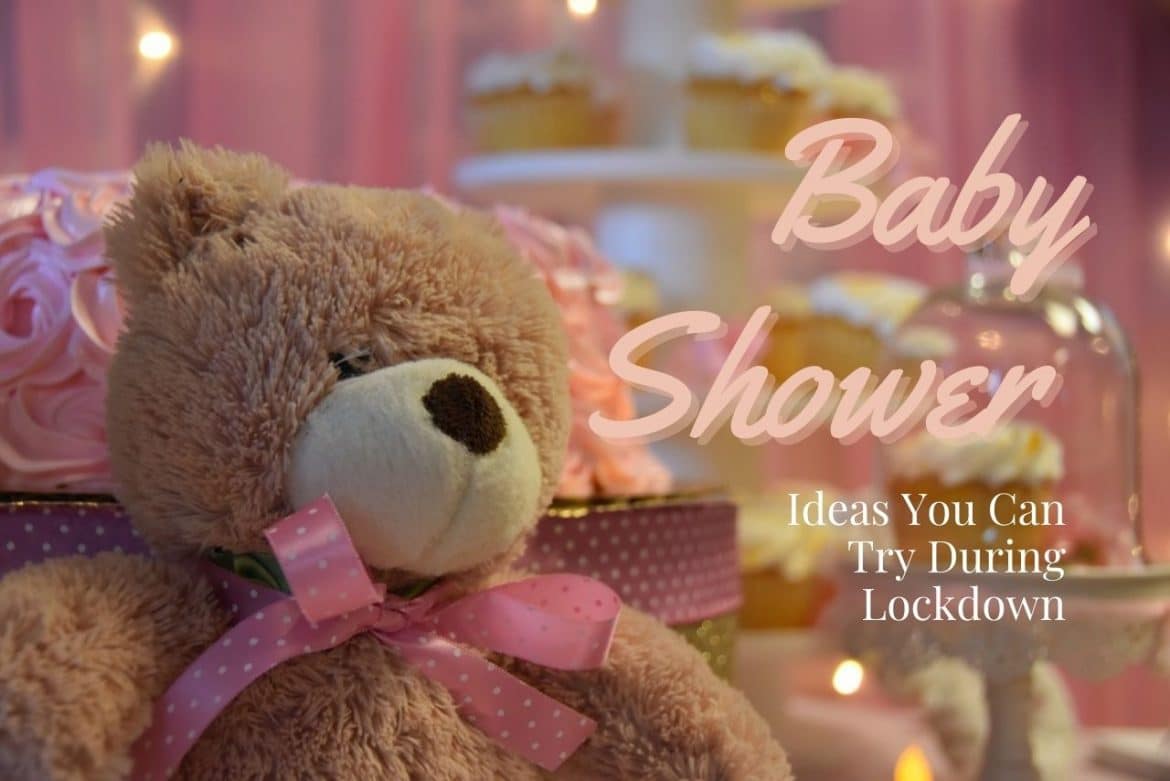 The global pandemic has seen many people locked up in their homes, unable to socialise or celebrate special occasions such as a new baby being born. It is vital for our mental health that we find a way to mark these milestones and celebrate when a new life is brought into the world. If you are expecting a baby soon or planning for someone else, and you are not sure whether you will be able to celebrate or not, there are things that you can do and below are some ideas to help you plan a pandemic style baby shower.
Hold A Virtual Party
One thing that has become popular with many people worldwide is video meetings, and people are using these for both work and socialising. There are many different apps and software that you can download, and one of the most popular ones is Zoom. You can have all your friends and family celebrate with you in a virtual party and get ready to welcome a new life into the world. One limitation to this type of software is that if there is a large group of people, you may be limited to a 40-minute call. However, you can restart a meeting and carry on as many times as you like, until you are all partied out.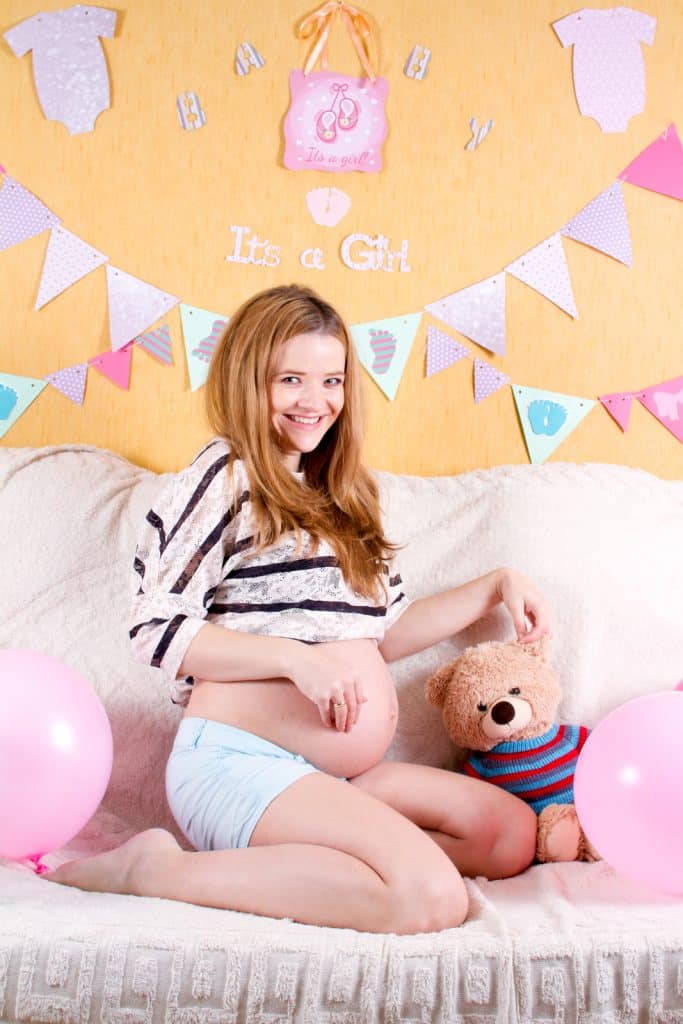 A Socially Distanced Baby Shower
Depending on the rules where you live, you may still be able to gather, although the numbers allowed to attend may be limited. You can invite people to participate in a baby shower and hold it in your garden, weather permitting, and ensure that everyone stays the required distance away from each other. You can space lawn chairs out, keeping them a few meters apart, and everyone close to you can still attend and celebrate the impending birth of the new baby. As for baby shower gift ideas, babies need a lot, so there is plenty of choice on what to get the proud parents.
Ideal Gifts For A Virtual Or Socially Distanced Baby Shower
Babies are entirely reliant on their parents for everything, and there are many things that new parents are going to require to take excellent care of their child. Babies will need things such as:
Nappies
Clothes
Toys
Shampoo
Baby Soap
Baby Oil
Bibs
Teething Rings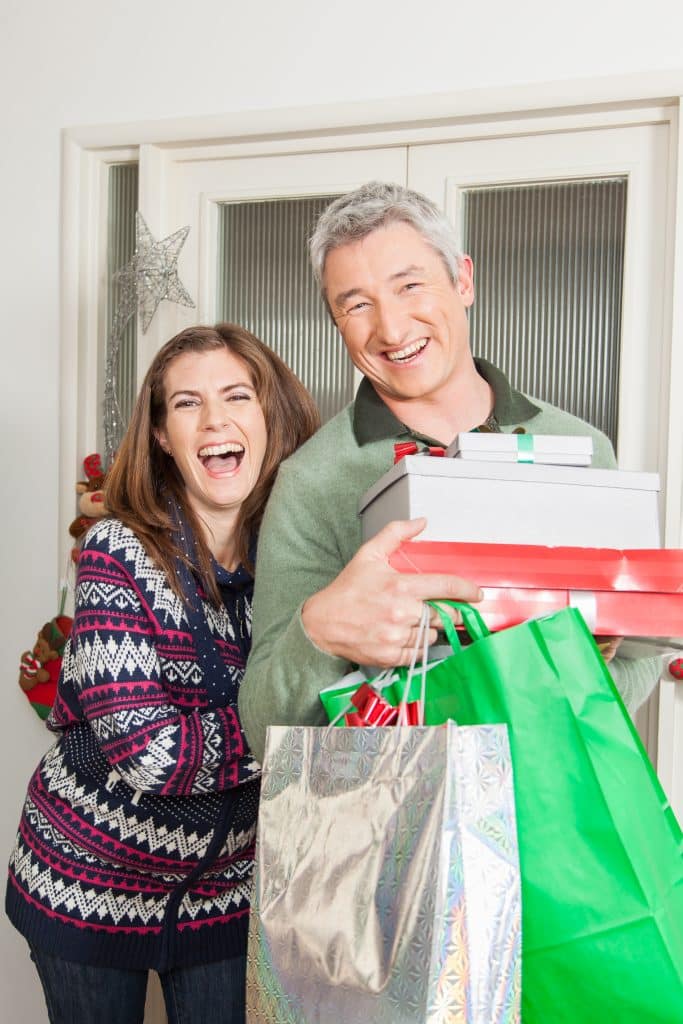 Many people are limited to the shopping they can do at present, with online shopping being the most accessible way to get everything you need, including the items a newborn baby could use. However, you can consider going to a reputable supplier of baby gift hampers who can put together a fantastic hamper for you, packed full of everything that the new parents and baby will need. There are many different hampers available for girls and boys, or you can go for a gender-neutral one. You can also consider having the company create a bespoke baby hamper and personalise it to include everything you want.
Just because there is a global pandemic, it doesn't mean we no longer live our lives and celebrate with friends and family. We only have to get creative and think outside of the box.