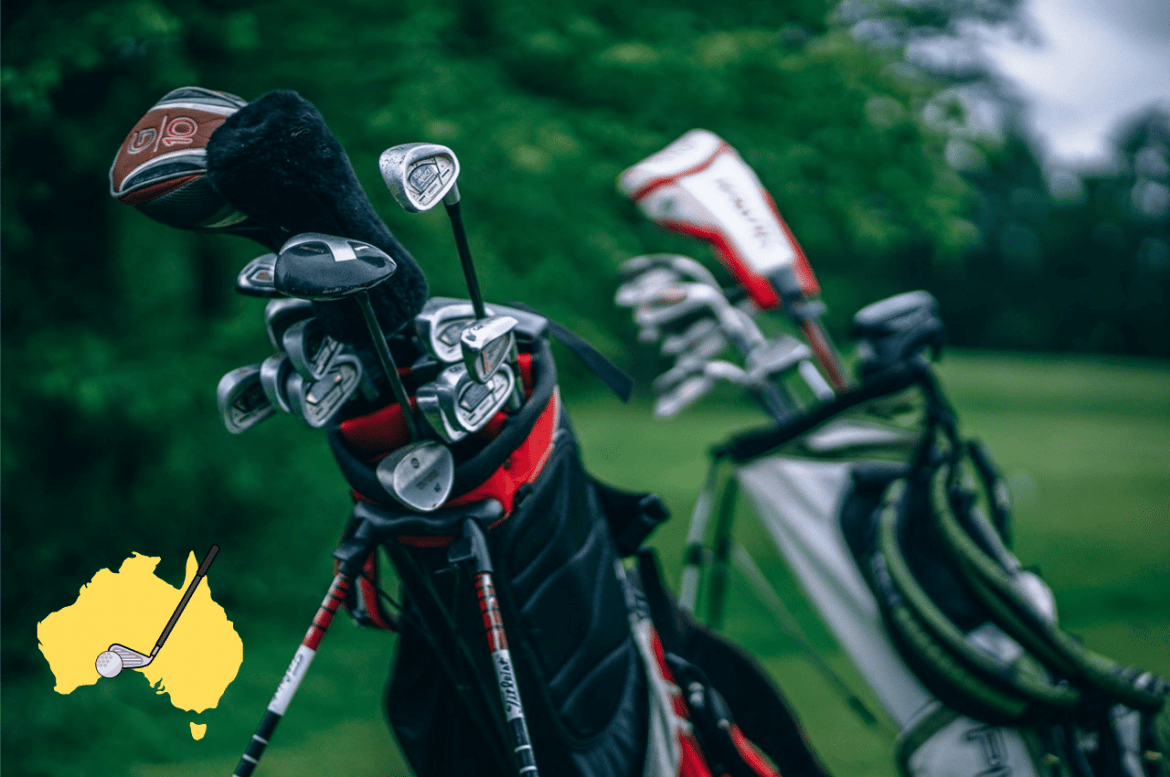 For as long as I can remember in my 34 years of life, professional golf has been exceedingly popular for at least the last 18 years of it. I remember watching the decline in popularity of the now renamed World Wrestling Federation (which I can probably attest to being the last generation of kids who thought it was really cool) and the rise of Tiger Woods and golf fever.
By the time I got to high school, wrestling wasn't even in the PE lineup and the golf enthusiasts in my school had clubs, teams, and tournaments. I think a parental obsession with lawyers eventually killed hands-on sports paving the way for more stationary sports like golf.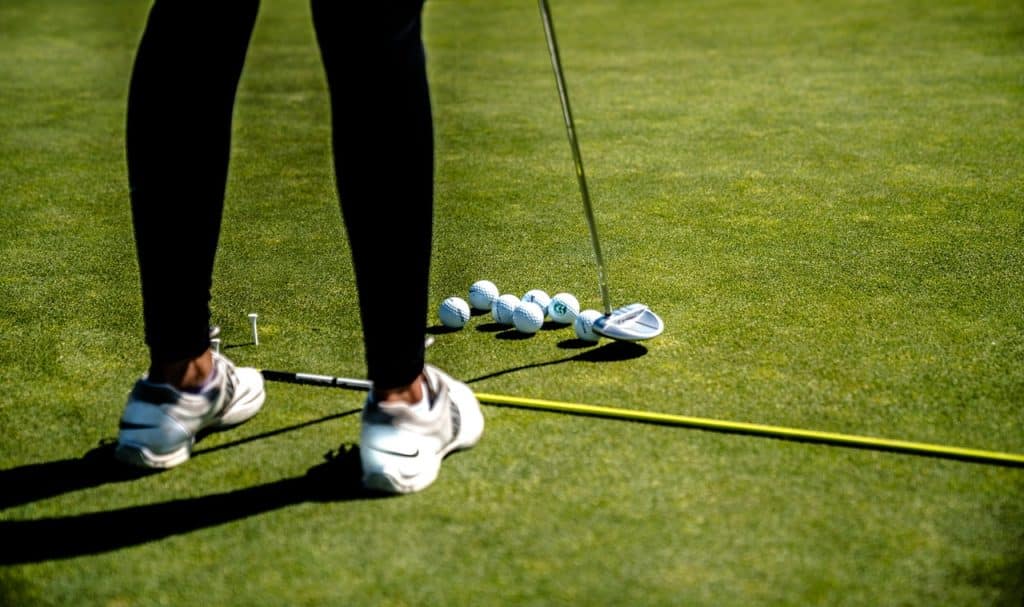 Nevertheless, it's been alive and well ever since –until recently. It appears the Western world has grown tired of the US styled celebrity formula that has commoditized other sports, their players and the TMZ reports of who Mr. PGA Winner is sharing his bed with. It appears that golf has lost the plot and interest in the sport is beginning to decline.
And that's great news for Australia!
Conversely, as golf begins to decline in popularity in the Western world, it is gaining popularity in Asian countries like China, Japan, and Singapore. And Australia has a fine repertoire of golf greens, golfing events, and a booming tourism industry.
As a result, Australasia's PGA Tour is incredibly popular for golfers and fans not only from the United States, Canada, and Europe but also for those in Japan, China, Singapore, and Thailand.
Australia Golf Trends, By the Numbers
Domestic golf travel is also dramatically growing as interest in the sport of golf continues to sweep the nation of Australia. Research facilitated by Tourism Research Australia indicated that over 1.5 million golf trips were taken the year before lastyear totalling over 8.4 million golf visitor night stays at local facilities.
The average pernight cost was just over $300 while foreign tourists visiting Australia were staying on average 5 days per trip and spending between $6,000 and $7,000 AU dollars.
Most golf travel tourists will play two courses and play several rounds spanning their trip. They will bring their families or travel in groups of adults.
Queensland specifically has more interstate golf tourists than intrastate tourists, if that is any indication of just how many golfers are travelling cross country to play a round of golf – not as many as Murray Downs Golf Club course of course!
Approximately 4% of all of Australian tourism is golf related and the Chinese market makes up around 17% of Australia's golf travel tourism.
A Note on Golf-related Business
Worth note to Australian golf-related business owners: most visits are booked online well in advance and 75% of these bookings are made directly with the business itself. This means you shouldn't rely on third-party booking sites and attempt to put together your own reliable, branded solution.
Domestic and Asian inbound golf travel tourism make up just over half of all incoming golf tourists into Australia with North America only providing 12% of all incoming gold travel tourism.
With growing competition among golf tourist attractions in Asia, the time is now to visit Australia for some fine rounds of golf or to experience the PGA which is currently running.