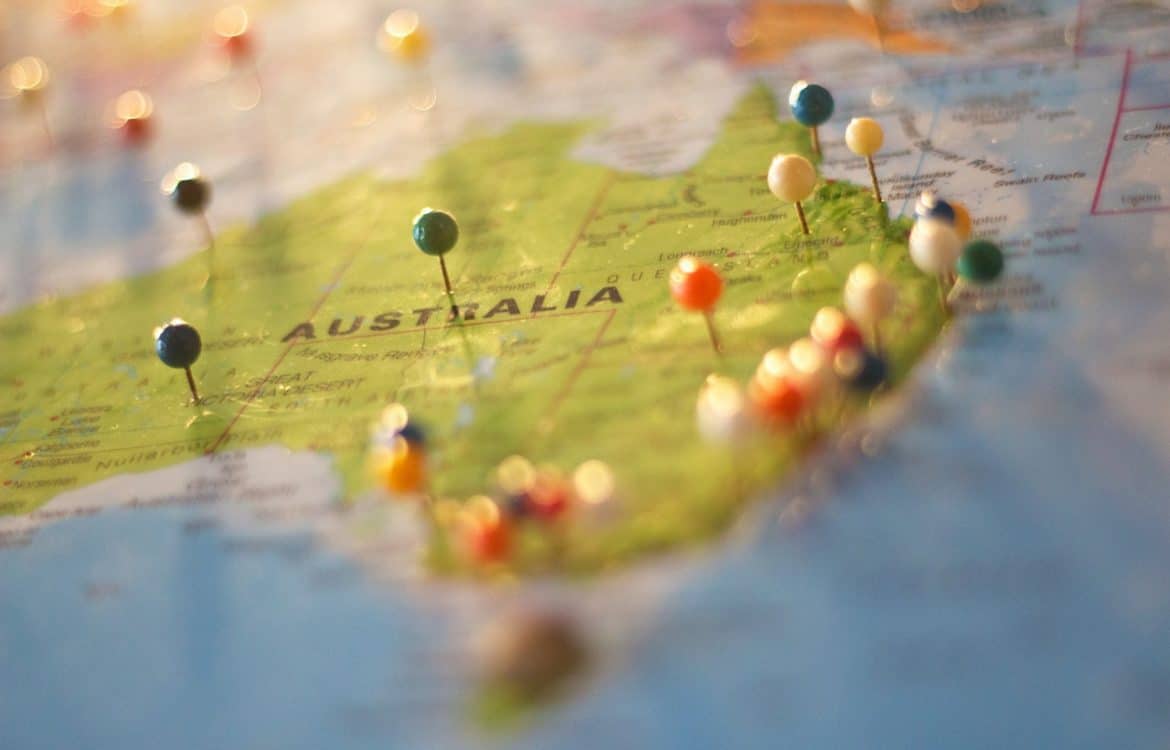 Australia is a beautiful place to visit for a vacation but it can also be expensive for some. You don't have to bear with extremely high costs if you use a few simple tips to make your trip to Australia more affordable and worthwhile. You may be surprised at how effective some of these particular tips are.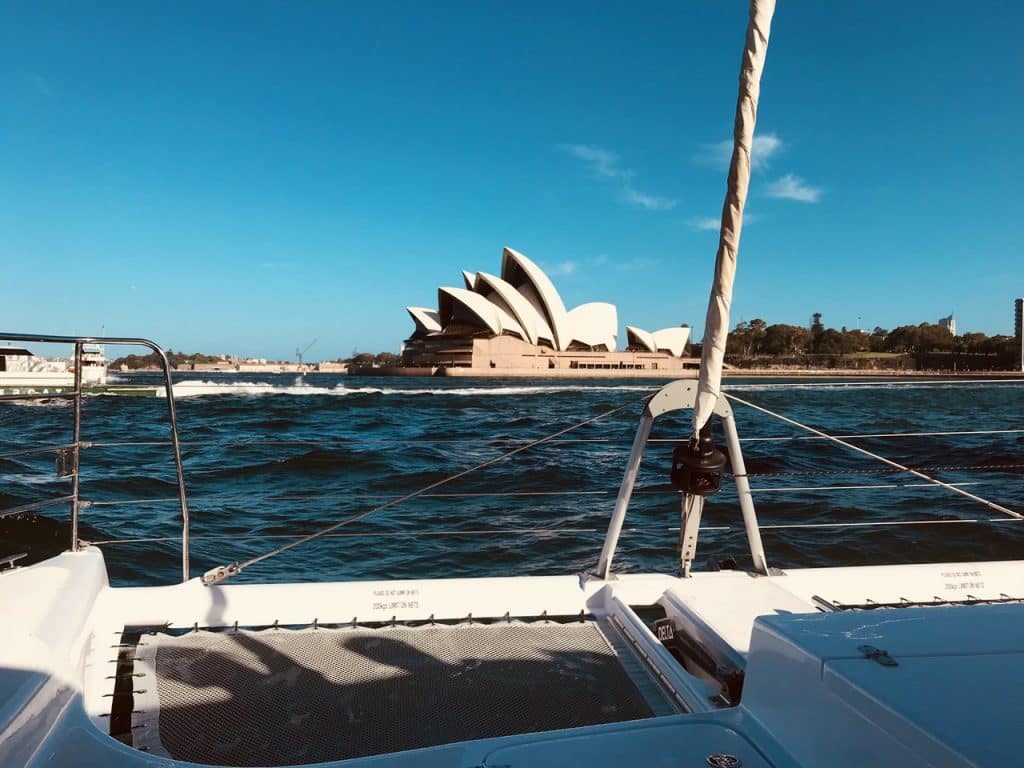 Look For Discount Cards
Discount cards like the iVenture card can provide you with free or reduced price access to many attractions and sites around Australia. You can certainly save money with one of these cards if you plan on going to a good variety of different attractions in the country.
Watch How You Exchange Currency
You must be careful when getting your currency exchanged. You may want to use your credit card or even withdraw money from an ATM while in Australia. You can get a better return on your money as you won't have to deal with the excess charges that might come from a currency exchange centre.
Consider Haggling
Many open-air markets around Australia will accept haggling. That is, you can attempt to negotiate a better deal with a retailer. This works well if you're at the Bondi or Paddington markets in Sydney among other places.
When Will You Visit?
You should look to visit Australia during the spring or fall seasons. These are times of the year when it might be easier for you to enjoy better rates at hotels and cheaper air fare. This is important as the summer months, particularly December and January, are typically the most expensive months for travel in the country.
Consider the Hotel
And surely, the most important tip to use is to think about the particular hotel that you will stay at. You should consider a good hotel that offers various discounts and special offers throughout the year. A hotel like The Brighton Savoy in the Melbourne area can make for a great option for you to consider.
Look For Smart Transit
Take a look at any bus transit services in the cities that you might visit. You have to look around carefully to see that you've got a great transit solution for you to work with without spending more than needed.
Look For Refunds
You can save money during your trip by getting a refund on the goods and services tax that you paid for items that might be worth $300 or more at a single retailer. This is essential if you plan on buying any unique souvenirs. To use this, you will have to get a tax invoice from the retailer that the purchase was from while then presenting it when departing from the country.
Those are several tips you should remember when planning for your trip to Australia. Any tips you want to share with us? Share it in the comments section.