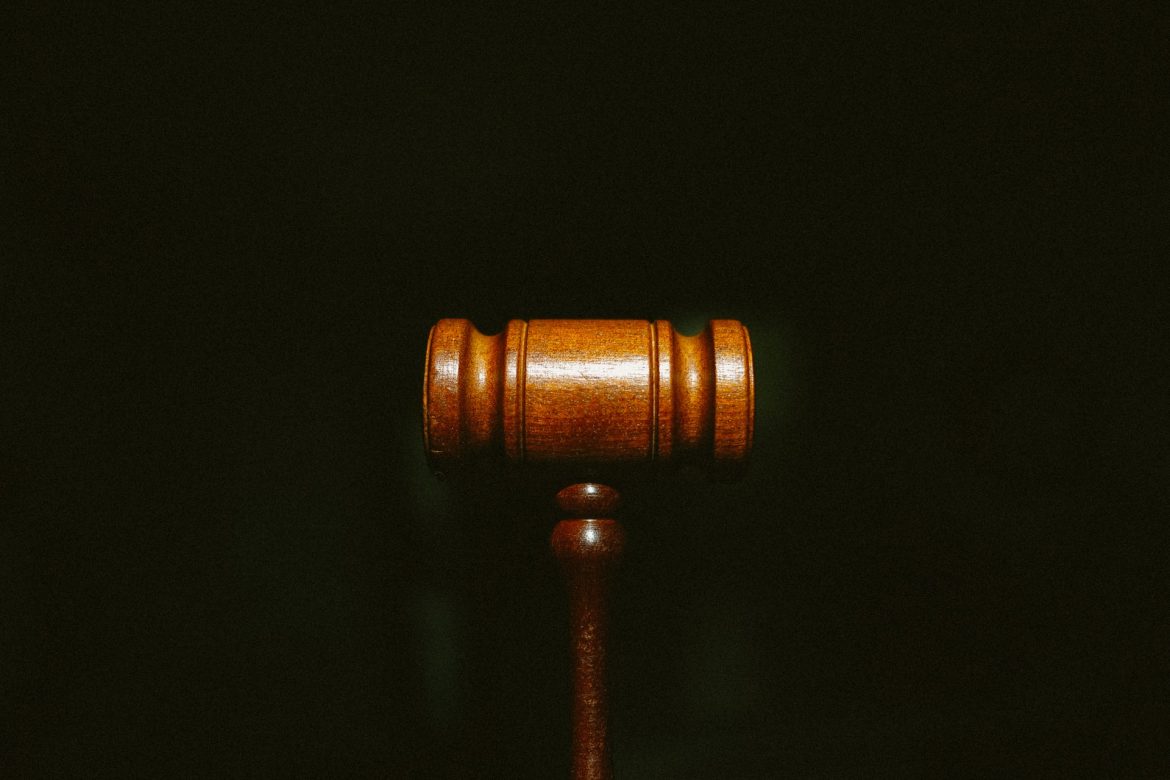 The law is a very complex component of modern society that covers just about every aspect of life; criminal, civil, corporate, business and family are just a few examples of specialist fields of law. A top legal firm was asked about the most popular legal services that people are requesting in 2022.
Business Registration
Commerce will always be a busy sector and thanks to digital technology, more and more people are setting up their own business. Many digital nomads have relocated to Thailand and they require an English-speaking lawyer to facilitate the business registration process, plus the law firm can assist with long-term visas. There are numerous types of business registration and a lawyer can advise you which is best for your needs. Limited liability is the most popular, with a private limited company that has 2million baht.
Litigation
There will always be business and personal conflicts and very often this can lead to a lawsuit. If you have to respond to a lawsuit, contact a leading law firm in Thailand who have experience with litigation and can prepare a suitable response. Typical scenarios include business partnerships that sour, customer-supplier issues, a car buyer who is unhappy with the manufacturer's response to a complaint and lastly, personal injury due to a car accident.
Immigration & Visa Issues
Many people prefer to leave complex issues like obtaining visas and work permits to local specialist immigration lawyers. As they handle everything, all you do is provide them with the requested documentation and they work their magic. This is even more difficult in a non-English speaking country like Thailand, plus the law firm can handle visa overstay and blacklist cases.
Foreign Business Licences
This is a very busy sector, especially in Thailand, where many foreigners wish to set up a small business; it might be a family business, with a restaurant or resort, or an e-commerce business, or even a tech start-up. The Thai Board of Investment offers foreign investors many incentives, but you do need to check that your sector is included in permissible industries.
Divorce, Separation & Pre-Nuptial Agreements
Most second marriage couples decide to create a legally binding agreement regarding the division of assets in the event the relationship comes to an end. It is always a good idea to protect your wealth when starting a new relationship. The lawyer understands the format and terminology that the family court wishes to see when presenting a pre-nuptial agreement.
Criminal
There will always be a need for criminal lawyers and these legal experts have to be available 24/7, as suspects normally demand their lawyer be present during any interrogation. Preparing bail requests, providing legal advice and court representations are typical tasks a criminal lawyer undertakes. Should you ever require legal services, an online search is the easiest way to find a local law firm that specialises in your needs. Typically, legal services can now be delivered remotely, using Zoom video calls, which is great for both lawyer and client.