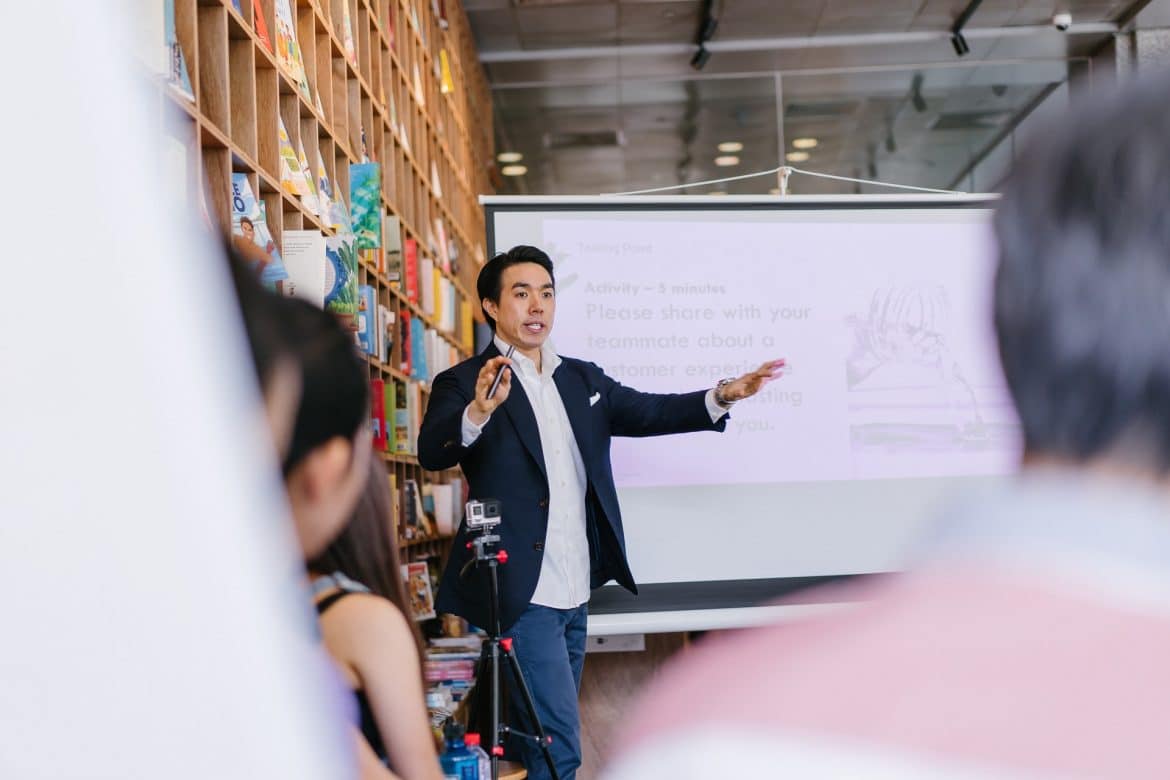 When you have been travelling around Thailand and decided you want to try living there, there are jobs you can consider taking, and a popular one is becoming an English teacher. It is relatively simple to get a job teaching in Thailand.
Before you start looking for a job, you will want to consider whether you are suitable for the role. You will also need to get a TEFL certificate to teach, and below are some tips and advice and some of the things you should consider and see if this is a suitable job for you.
The Different Types Of ESL Teachers In Thailand
You can do various types of teaching in Thailand and teach different age groups, so you do not have to teach children if you do not want to. There are several options you can consider when you have received TEFL Chiang Mai training and have a certificate, such as: 
Kindergarten Teaching
Primary School Teaching
High School Teaching
University Teaching
Corporate Teaching
Language School Teaching
With the available options, you can choose to teach the age group and ability of people you prefer, making it easier for you to find a suitable job. However, you will need to consider various factors to help you decide whether teaching is the right career choice for you in Thailand.
Are You Cut Out To Be A Teacher?
Teaching is not for everyone, and it requires a particular type of person to do the job well and make it enjoyable. There are various questions you will need to ask yourself to see if it is a suitable job that you want to pursue, and some of the factors are as follows:
The Salary: You can earn a decent salary teaching in Thailand, but you will need to teach at a private international school to get the most money. The salary for a government school is considerably lower, but you can still live comfortably if you are careful with your money.
Visa & Work Permit: To work legally in Thailand, you will need to have the correct visa and a work permit. You may need to leave the country and apply for the proper visa, which is an added expense, but it will mean you are working legally in the country.
A Rewarding Vocation: Teaching can be rewarding, and you can help make a significant difference in the life of your students. However, as with many jobs, it is also hard work, and some feel the rewards are not enough to compensate for the effort required.
Career Prospects: If you want to teach in Thailand as a career, you need to understand that career prospects are relatively low. Many schools chop and change the ESL teachers regularly, so many teachers do not spend more than a year or two in the same role.
Teaching jobs are abundant all over Thailand, and if you are willing to live and work in a remote location, there are plenty of jobs you can consider. Use websites such as Ajarn.com or the Bangkok Post, and you can find your ideal teaching job in Thailand and live your life in the Land of Smiles.