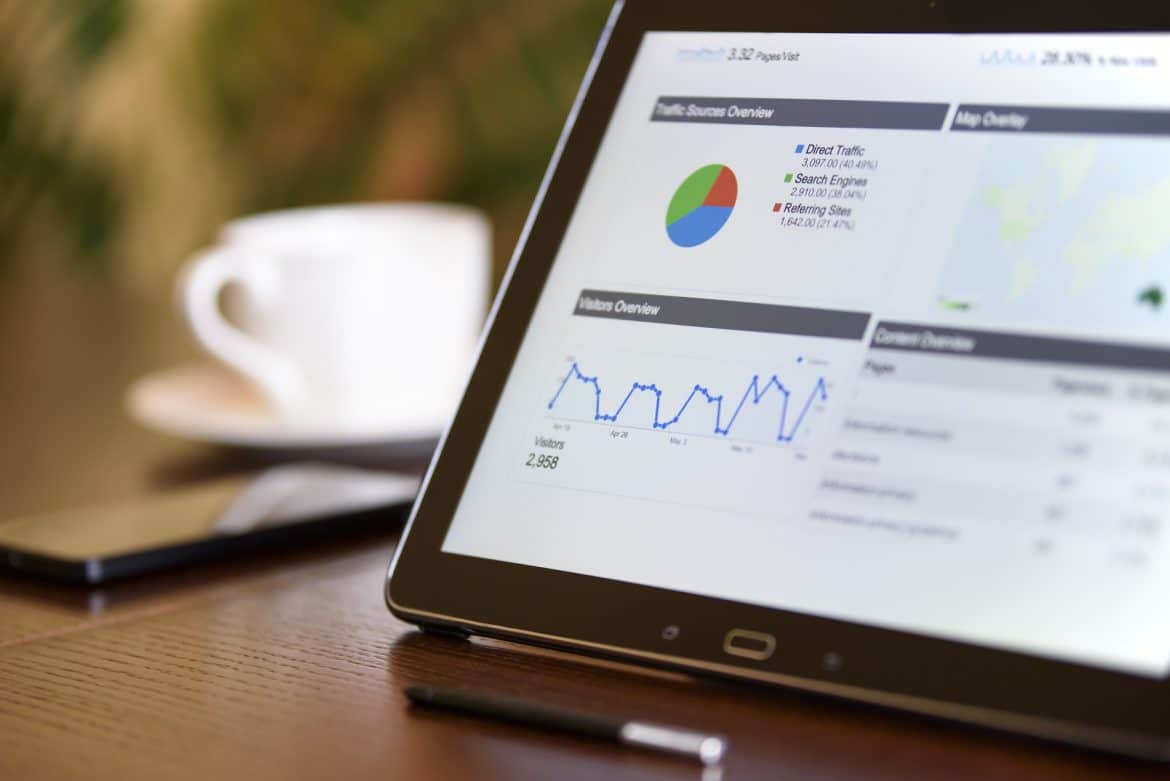 Interactive marketing is an excellent way to engage with your customers and can give your marketing exploits a significant boost.
When it comes to marketing your business digitally, you must engage with your customers and use any opportunity to interact with them. When you do this correctly, you can receive a tangible insight into your customer's way of thinking, giving you valuable information that you can exploit and put to excellent use. There are a lot of ways that you can do this and below we have a summary of some of the more popular methods that may inspire you to create an interactive multimedia campaign to connect with your customer base and increase your sales.
Online Quizzes
Quizzes are an excellent way to interact directly with your customer base and engage with them. You can ask for contact details or have people register to be able to take the quiz, which will then give you a contact list of prospective people to contact. If you make the quiz fun and light-hearted, you can also find that it can get shared widely on social media, giving you excellent exposure online, and it may even go viral! By hosting a quiz on your site, you can increase the traffic to it, reduce the bounce rate, increase the dwell time, as well as encourage people to browse more pages. With all these combined, you can increase your online exposure and improve your stats on Google Analytics, and have a positive impact on your digital marketing.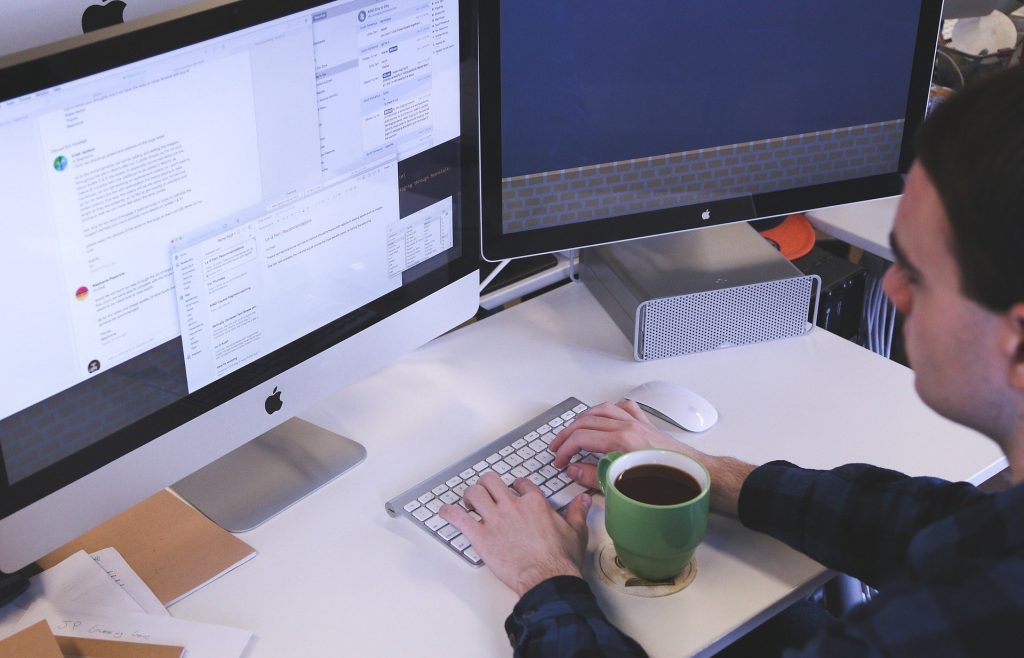 Augmented & Virtual Reality
You may think that augmented and virtual reality is the stuff of video games, but there is also a place for this in marketing if you know how to use it correctly. Virtual reality, or VR, is an excellent way that you can showcase your products in a digital format and include your customer-base in the development of new products. Augmented reality, or AR, is another excellent platform where you can give your customers a unique experience while also driving sales and increasing your brands' value to your users. Many websites are offering these services for businesses, so if you do not have the talent in-house to develop these, there is plenty of help available if you look.
Interactive Displays
If your company often attends trade shows and exhibitions, then another excellent way you can gain the attention of prospective customers is using an interactive touch screen display. These types of display grab the attention of visitors and draw them into your display. If you can pique their interest, then you can use this to your advantage and have them offer their contact details so they can register for more information.
The Benefits Of Interactive Multimedia
When you use interactive multimedia correctly, you can have a significant impact on your business and help to connect with your customers. You can increase brand awareness, increase interaction with your digital properties, and help to acquire potential new customers. There are many significant benefits to be had using this type of technology for marketing, and there are also plenty of expert companies that can help you embrace this and adapt it for your business. It may not be suitable for all businesses, but one thing is for sure, if you do not try it, you will never know whether it is ideal for your company or not.