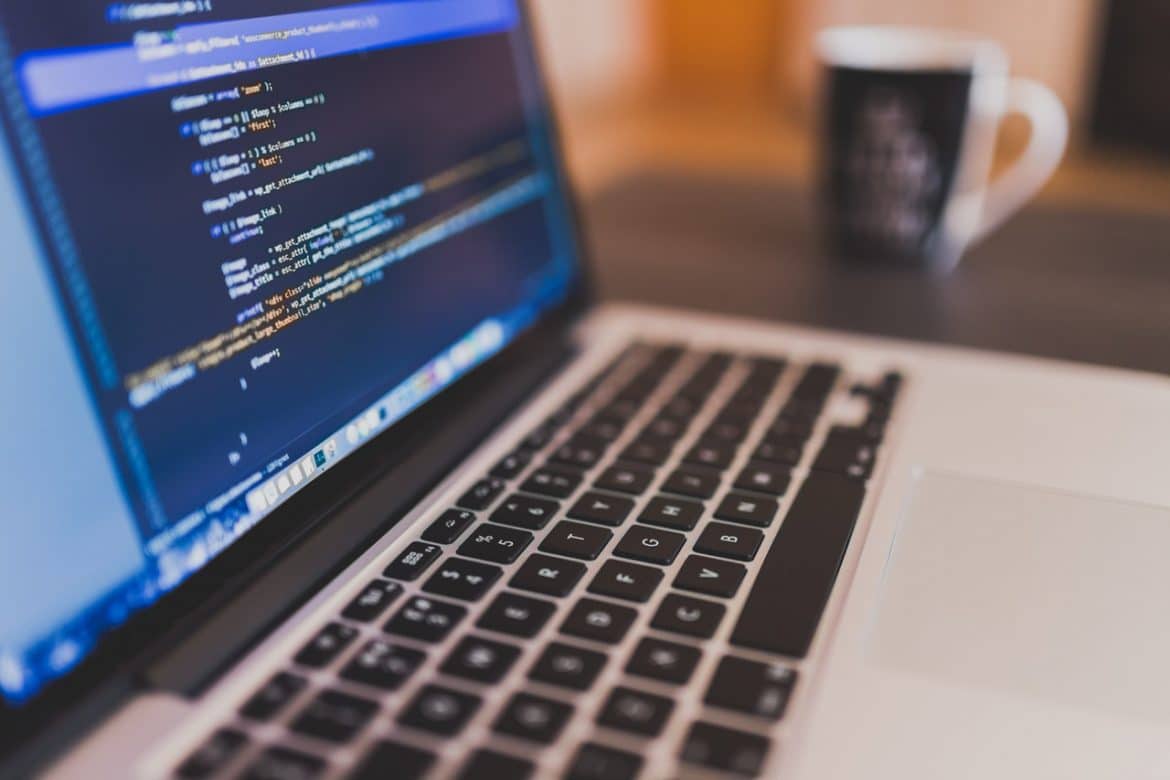 If you are planning to have a website for your business, one of the most vital things you MUST do is to look for a platform to build your website on. There's a long list of options to choose from – WordPress, Joomla, Drupal, Static HTML, concrete5, etc.
Opensource CMS reported study that 69% of websites use WordPress. For me personally, it's an awesome and easy to use website platform used by many of my friends and clients. However, WordPress is not created perfect. So let us take some time to get to know about WordPress better, its advantages and drawbacks.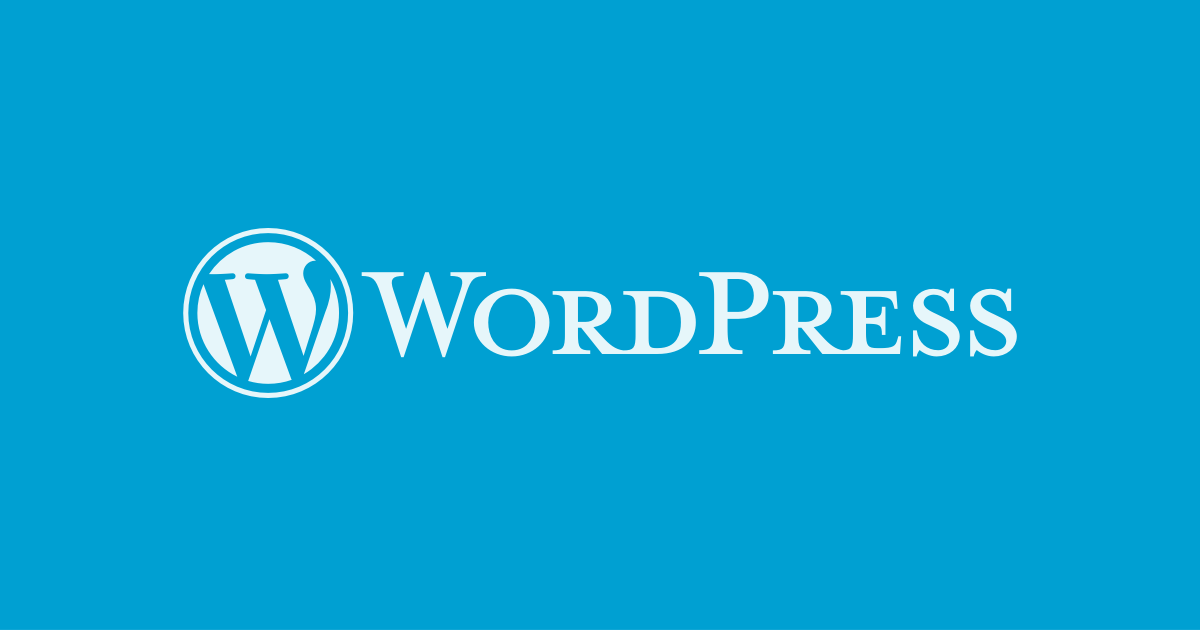 Advantages:
• Simple to use – you do not need to be a rocket scientist to be able to learn how the system work. Additionally, one does not need to be knowledgeable in any HTML codings to make any changes to your website. You can add photos, blog posts, and products effortlessly on WordPress. It also allows you to make any changes in your current content without the hassles.
• Easy to install – you do not have to pay a high level programmer to set your website up on WordPress because the system is easy to install on a hosting server. This allows you to start working within a short period of time.
• Cost effective – you do not have to invest a lot of money because it provides hundreds of themes without the cost. All you have to do is choose which one works best for your business.
• SEO-friendly – installing plugins can make your website easy to find to achieve better SEO results.
• Huge list of responsive templates – since the Google Mobilegeddon update, having a mobile-friendly website is no longer an option but a necessity.
Drawbacks:
• Frequent software updates – WordPress requires frequent updates to protect it from virus and malware attacks. Even if you have installed plugins, there are times when they fail to adapt quickly to the current updates.
• Security issues – it is easy for hackers to infiltrate your website because unfortunately, the code of your system is available online. Hackers can plant malicious code into your published code.
• Lots of generic codes – this affects the page loading speed. Slow loading speed impacts the user experience and your search engine rankings negatively.
• Lack of flexibility – the system's lack of flexibility can hinder the website from achieving a high level of SEO performance that can be reached with a specifically characterized website.
While it is easy to install a WordPress for your website, you might still want to work with a professional and full-service digital agency. You might also want to check out the experts in bespoke software development London has to handle your web design, SEO services, and content marketing needs. Hit the contact button now and let's discuss your requirements.