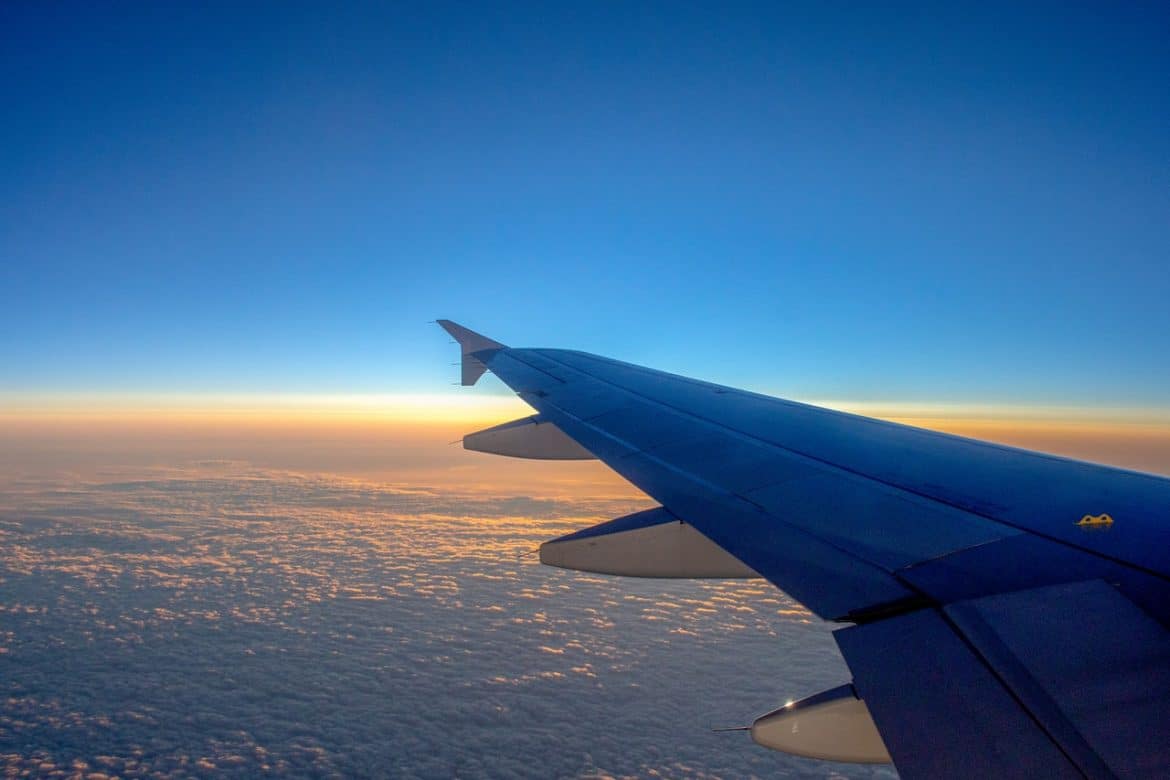 Gone are the days when flying to another country costs you an arm and a leg. The competition between airlines is tough, and many airline companies are constantly trying to find ways to entice their customers to fly with them. One of these methods is to introduce affordable airfares. With these rates, people regardless of financial status can enjoy the convenience, speed, and efficiency of air travel. The popularity of these low airfares enabled more people to actually visit more regions in the world, places that they've visited only in their dreams, books, magazines, and websites.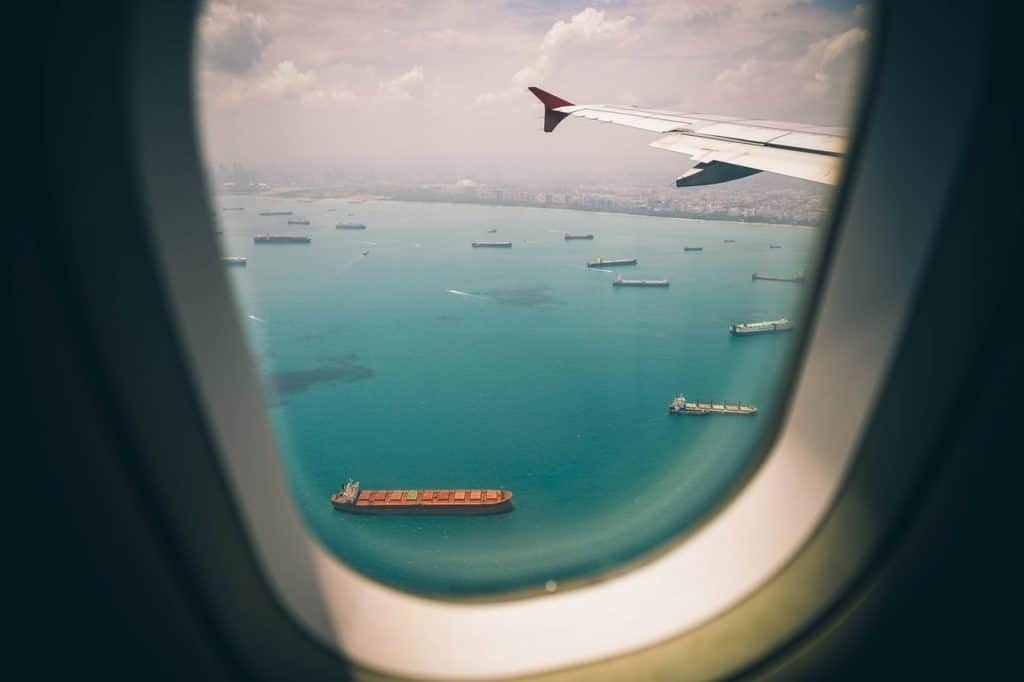 Even better, there are ways to make air travel even cheaper. Take heed of these guidelines to acquire the best possible airfare deal.
1. Try to be flexible with your travel date. Note that airline ticket prices fluctuate depending on the day of the week, time of the year, or special season. For instance, the month of August is travel month for travelling around Europe since this is vacation time for Europeans. Thus, airline tickets during this month are priced high.
In general, you can avail of cheaper flights on periods when fewer people travel. For example, airfare prices tend to be cheaper during the middle of the week rather than during weekends since there are fewer travellers during weekdays. The same is true for early morning or late night flights. Flying after a major holiday or after peak travel season can also save you a lot of money.
2. Book for your flight early. That's because airfare increases as the travel date approaches closer. Some expert travellers recommend booking a month or two in advance to lock in a lower price.
3. Fly to secondary airports rather than major ones. There are secondary airports in most major cities in the world; these airports are where most low-cost carriers fly into. Secondary airports charge smaller landing fees, which translates to lower airfare.
4. If possible, opt for a budget airline. Major carriers often charge exorbitant rates that can stress your budget. Budget airlines, therefore, is a viable alternative. You don't usually enjoy the level of service offered by major airlines, but the end result is the same: you get to your destination quickly and safely.
5. Be on the lookout for alternative routes. In general, direct flights are the most expensive flights of all. Try to be flexible and book on flights that have one or two stopovers. Stopovers may be inconvenient, but let's face it, you save a lot of money. Furthermore, if you have a long stopover, you can explore the place, which adds to the holiday experience. Think of it as hitting two vacation spots in one.
6. Enroll in a frequent flyer program if you fly often. Frequent flyer programs offer you a lot of perks which does not just include lower airfare on your next flights but also discounts in hotels, car rentals, restaurants, and other establishments.
7. If you are a student, try to ask the airline or your travel agency for a student discount. There are many student discount codes available out there. Ask exchange students and backpackers where and how you can avail of these discounts.
Flying doesn't have to be expensive. By following the tips above, you can definitely have a cheap, enjoyable flight that may become the highlight of your holiday.