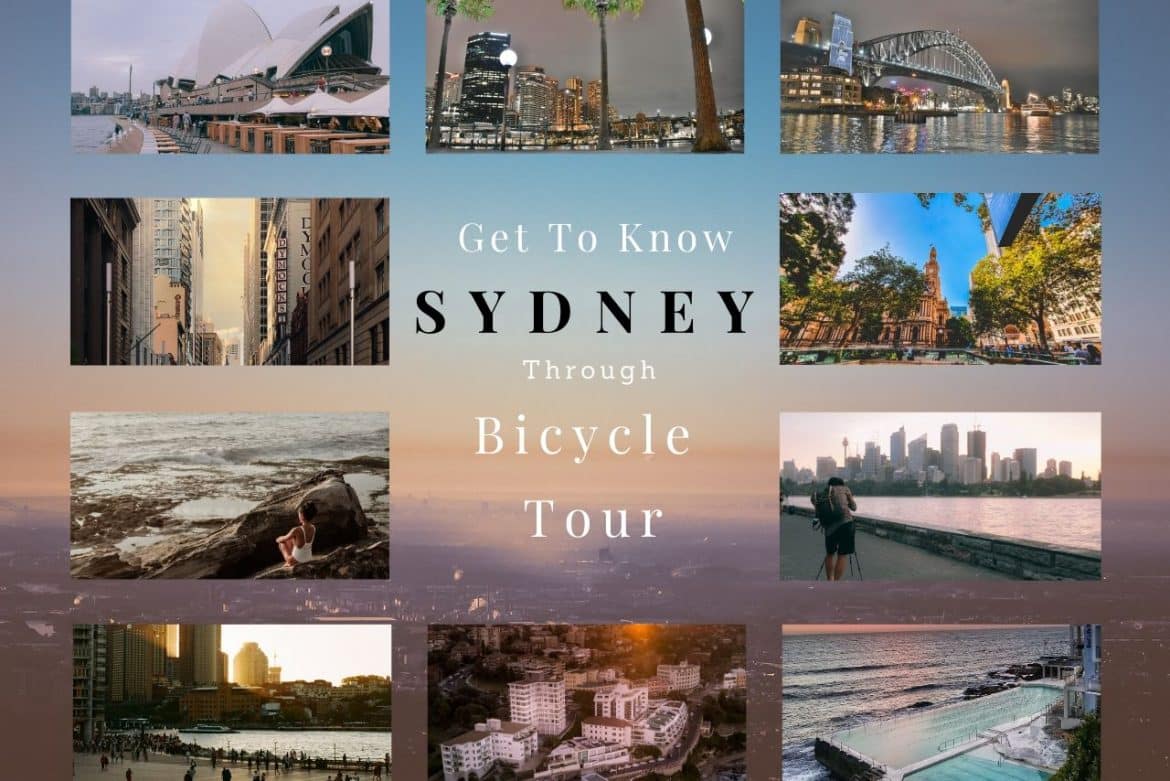 Looking to plan your sightseeing tour when visiting Sydney? Discover why planning a bicycle tour can be a winning solution.
Whether you love bicycle riding or use it as a convenient way to commute to work, there are some ways that are an unbeatable means to exploring a new city. If you are planning to visit Sydney any time soon, then it is well worth booking a bicycle sightseeing tour.
This article will explore some of the reasons you should try a bicycle sightseeing tour. It doesn't mean you have to forget about your rental car or ditch the trains, planes and automobiles, but it does mean that you should start thinking outside of the box.
If you fancy seeing everything up close and getting a slower pace to a faster city, then start to look at companies offering a bicycle sightseeing tour in Sydney to ensure you have a slot booked for your stay. This way you won't miss a trick and get to tick off everything on your to-do list.
Bicycle Sightseeing Tour – The Best Way To Get To Know Sydney
With so many sights to see and amazing cycle routes such as Harbour Bridge to Anzac Bridge to Centennial Park, there are so many great reasons to explore Sydney by bike. With the fresh breeze rushing through your hair and the slower pace of exploring the city, here are some other great ideas about why this is number one for exploring the city of Sydney.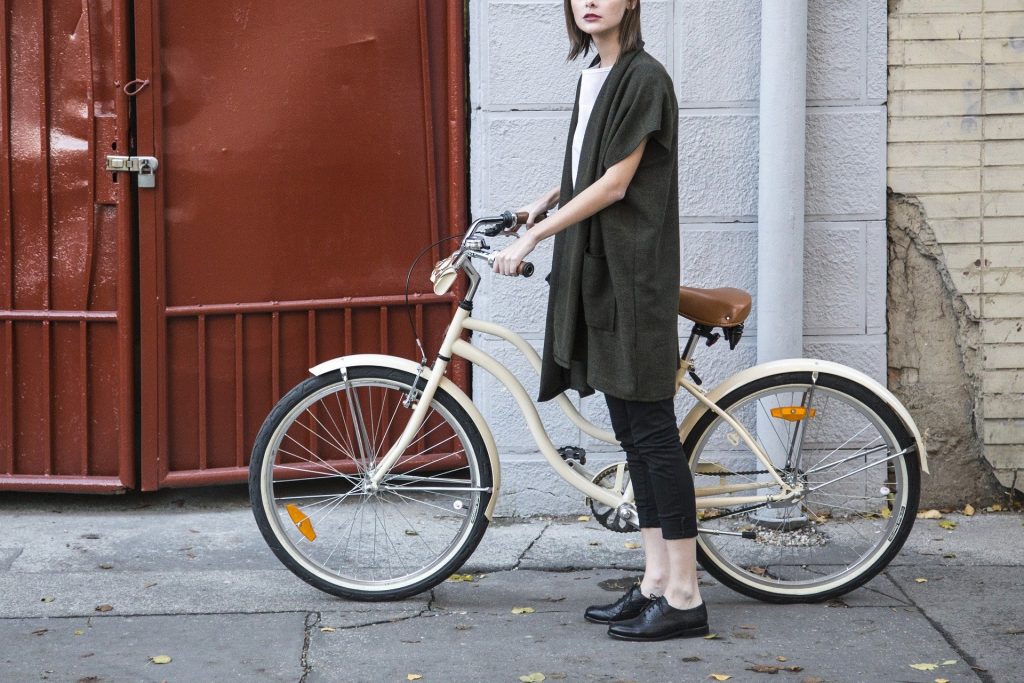 It cuts costs – You are going to be doing a lot of excursions and shopping, we are sure! So if you want to do something a little cheaper whilst still getting the most of the city, organising a cycle tour is the perfect thing to do!
It's personal – You get up close and personal with the tour guide, which means you can ask them anything and everything as you cycle around the city. Not only this, but you can hop on and off the bicycle as and when you want to ensure you get the most out of your personal or private group tour.
It's an amazing workout – Cycling is great for cardio and building strength in the lower body. Your endurance will be put to the test whilst you are on holiday so you can keep up with your fitness regime.
Keeps you cool(ish) in the heat – With the cool breeze rushing through your hair, it's a great way to get some fresh air whilst exploring the sights. 
You'll be guided by a local – Your tour guide will most likely be a local who has extensive knowledge of Sydney, so he or she will be able to answer all your questions and give you insight into the culture and history of the city.
Above are just some of the reasons you should try a bicycle sightseeing tour. What are you waiting for? Start booking for your own tour now!