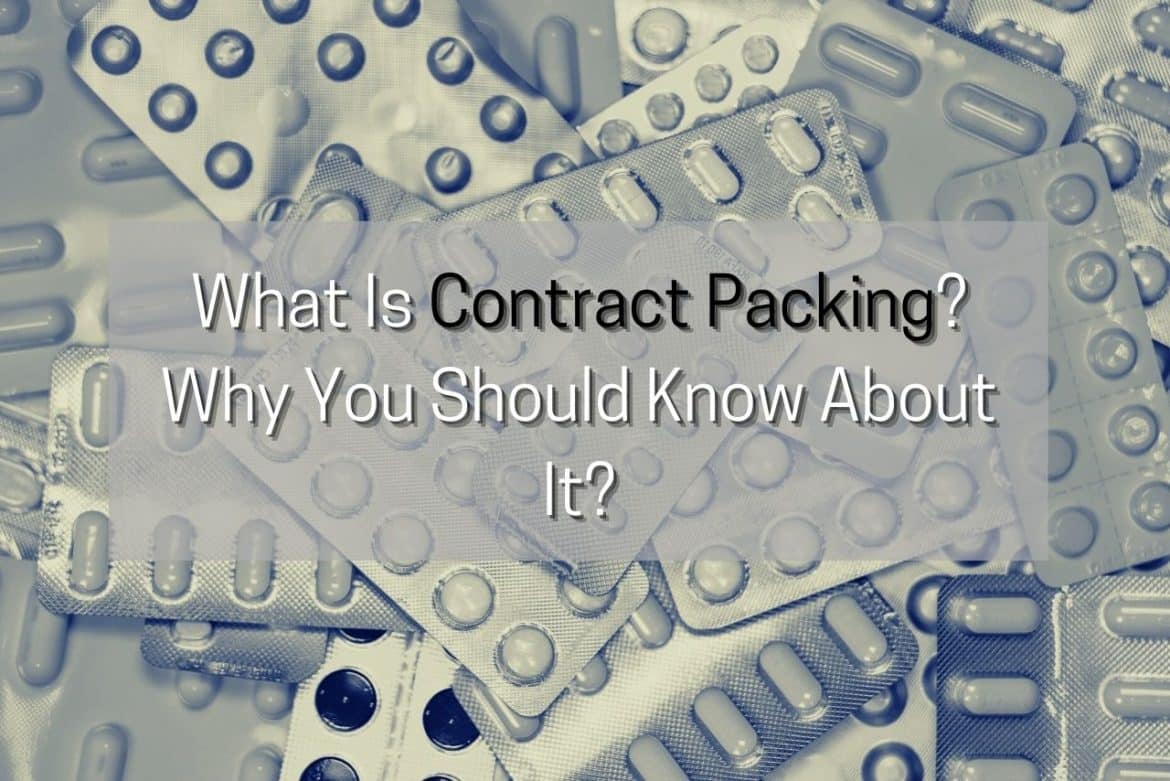 This article offers the reader useful information about product packaging and why it makes sense to outsource to a reputable third party.
If, for example, you are in the pharmaceutical retail sector, product packaging is a critical component of your business, and one that takes considerable resources. Not only must you always be FDA and DMP compliant, your packaging must meet very high standards and all this can cause a business to suffer.
Outsourcing is hardly a new term, indeed, most businesses rely on it. When you factor the costing, it is much cheaper to outsource, plus you are dealing with industry specialists, so quality is assured.
What Is Contract Packaging?
All products need to be packaged, and each industry has its own unique set of requirements for product packaging and labelling. If you would like to outsource your product labelling and packaging, finding a contract packaging company in Australia or anywhere else in the world is easy with an online search. Once you have made contact, you can book a tour of their facility and discuss your needs in detail.
The Benefits
Once you outsource product packaging and labelling to a third party, you can focus on other aspects of the business, and the cost of handling this yourself will be far higher than bringing in a specialist that is set up for your kind of processes.
Quality Assurance
Outsourcing puts QC firmly in the hands of your packaging partner, who will always ensure that you are compliant. With no QC to do, you can put your trained staff to other processes, improving productivity, not to mention the machinery and equipment you no longer need to maintain. Quality control must be meticulous and it is very time-consuming, which is why it is best left to the experts.
Compliance Guaranteed
When it comes right down to it, compliance is what it is all about, and with an industry expert in your corner, non-compliance is a thing of the past. We all know the potential consequences of failing to comply with the FDA or GMP. With a specialist contract packaging company, you do not have that worry.
Reduce Costs
This is the goal of every business, and by outsourcing product packaging and labelling, you will see a reduction in running costs, while also ensuring the very best packaging that is QC checked prior to leaving the warehouse. There are many ways that you could streamline your business processes, especially using cutting edge automation systems, which really do speed things up and eliminate human error, which is so often the cause of an issue. If you would like to know more about packaging and labelling automation systems, talk to a leading company in the field and you might be pleasantly surprised at what automation can do for you.
Customer Focused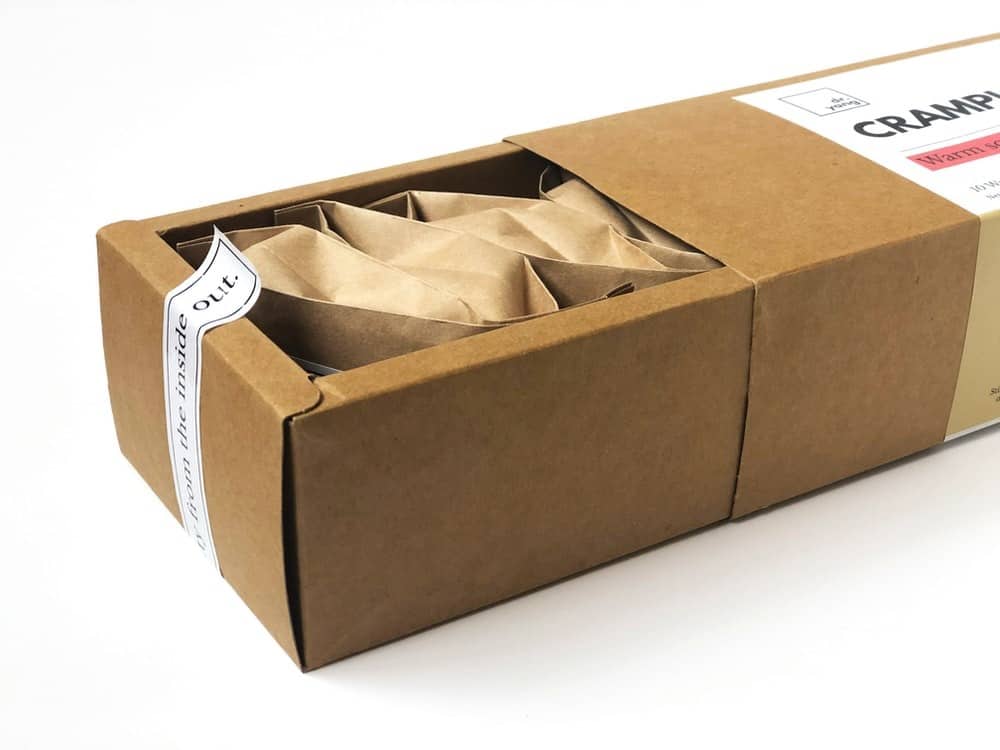 Image Source: Unsplash
Any company that wishes to thrive in these highly competitive times must be totally customer focused, and outsourcing really does empower you in so many ways. You and your employees no longer have to focus on packaging and labelling, as you have a company that specialises in your industry.