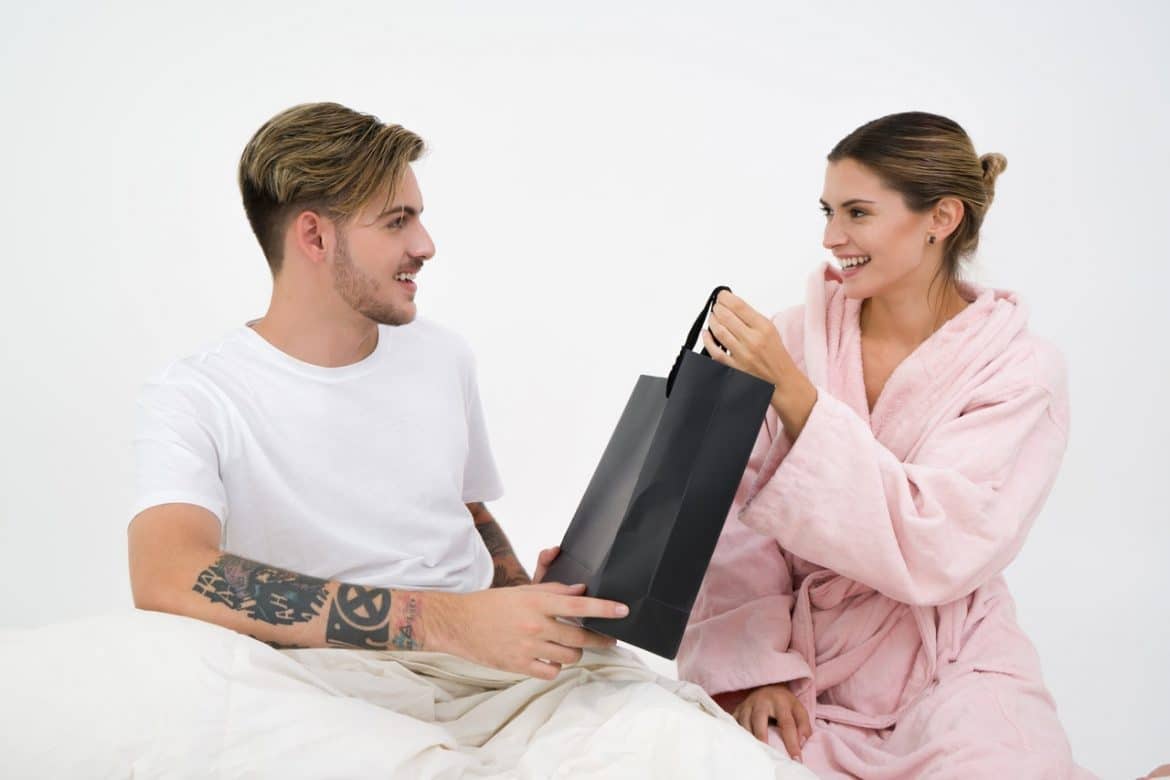 Picking out a gift for your girlfriend can be difficult at times. More often than not, you are going to want to make sure that you are picking out a gift that your girlfriend will love; other times, you might not know what she wants. This is especially the case when you want to surprise your girlfriend with a gift so you can't always ask what she wants or admires in a gift. Usually, simple but beautiful gifts work out best. For example, getting your girlfriend a necklace with a beautiful pendant is a wonderful gift that is both practical and will look flattering on her.
What Should You Pay Attention to?
When looking at necklaces, there are a lot of different options. From the colour of the necklace itself to the material it is made of and even the type of pendant you want to pick out, there are so many different things to think about. One of the best things that you can do for your own peace of mind is to look at a material that is not going to break your bank but will look good on her. Consider getting a sterling silver necklace as this is a beautiful colour, versatile, and practical.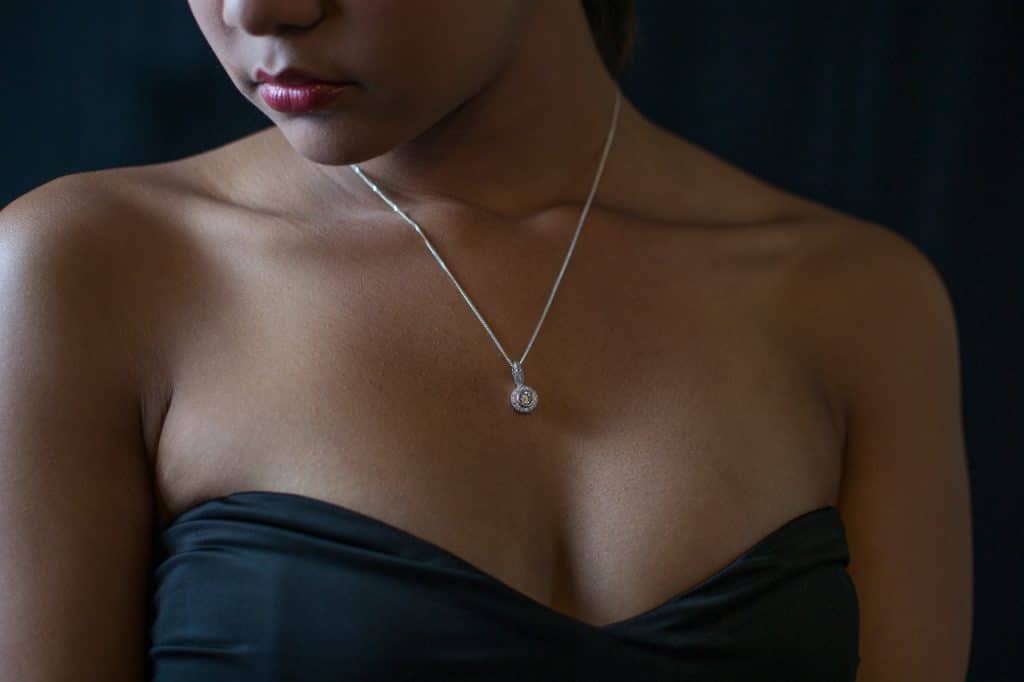 Once you have determined the material of the necklace, you are going to want to look at what makes the necklace special. For some necklaces, it is the length. For others, it is what is on the necklace. Adding a pendant to a sterling silver necklace is a great way to accent the necklace and to personalise it for your girlfriend. Usually, there are a lot of different choices when it comes to choosing sterling silver pendants. Personalised pendants with a name or a date that is special to the both of you are always a good choice. You could also consider a themed pendant. If your girlfriend enjoys the ocean, a nautical pendant would be a good choice. If she enjoys animals, then a pendant of her favourite animal might be the best choice.
What If You Don't Know for Certain What She Would Want?
If you are on the fence about what type of pendant you want to choose, going with something personalised is always one of the best choices. It could be the date that the two of you met or started dating. You could also consider a pendant with a letter on it. This is a gift that is not only personalised but will probably make your girlfriend feel loved and cared for. There are several customised pendants that you could put both of your names on, creating a personalised necklace that she will remember and cherish for years to come.