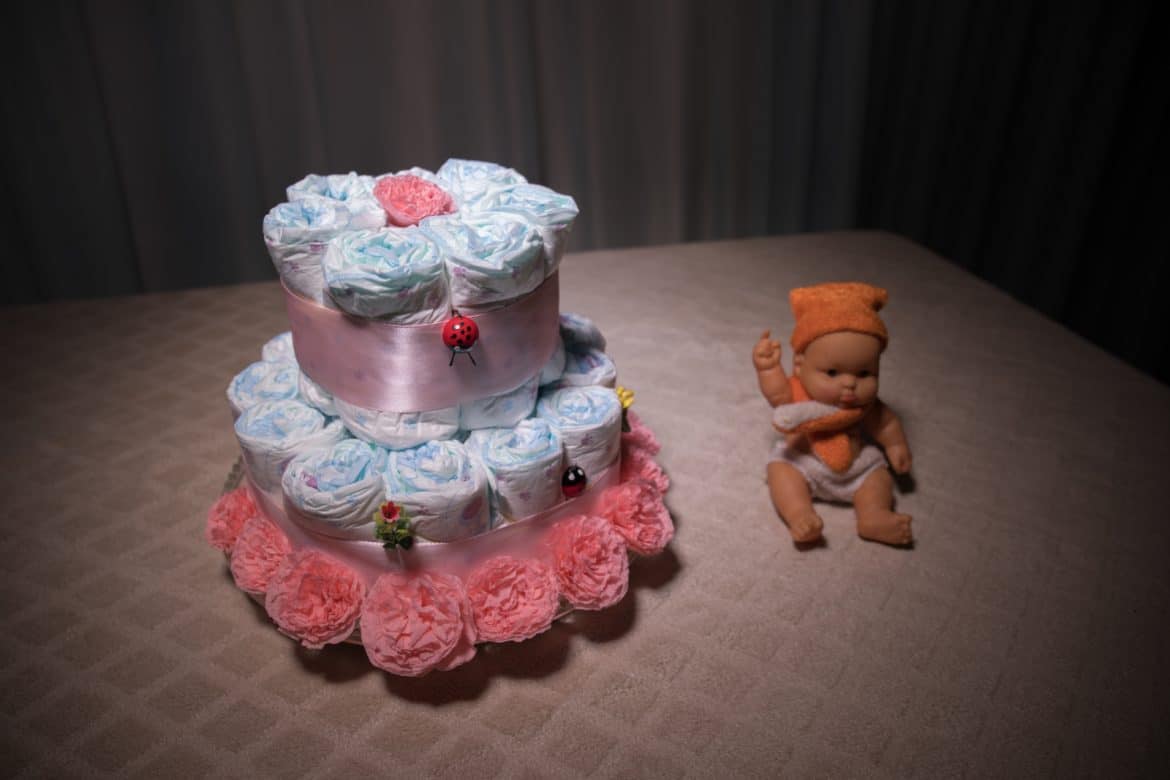 Why is a nappy cake so popular these days? There are just two of the many reasons: one, it's cute and fun, which would definitely make a special impression; and two, it can include lots of baby items that the nappy cake store can put together for the gifter.
One of the best gifts you can give a new mom is a gift basket full of useful and nice things that she can use as she starts to take care of her bundle of joy. A nappy cake baby gift basket is perfect for any new parent, whether you buy one online or make one yourself.
What Are Nappy Cakes?
If you've never heard of nappy cakes before, you're in for a real treat! First and foremost, they aren't literally cakes. Basically, a nappy cake consists of baby items wrapped in layers of cloth, topped with a range of toys, candy pieces and other items a newborn baby may require (such as clothes, bottles, or socks). Nappy cakes are usually decorated with diapers, pacifiers, teething rings or baby wipes. These are items that will come in handy, and they also make for a very cute surprise.
The most important factor you need to think about when buying a nappy cake is the baby's gender, albeit you can get one gender-neutral. For example, there are ones designed specifically for newborn girls, others for newborn boys, and so forth. It is important that the items be practical and comfortable – after all, the baby would be using the items in the first few months.
Some of the most popular designs for nappy cakes as baby gifts are ones that feature cartoon characters. Disney characters are always a good choice. There are lots of different designs to choose from, and you can even get them personalised. A good idea is to find pictures of the cartoon character and put them onto a piece of clothing that you want the baby to wear. You can also buy clothes for the new bundle of joy which already has the designs on them.
How To Create One?
One great idea for the decoration of nappy cakes is to use a disposable diaper cover. You can just tie the elastic band around the nappy to create a loop. You could then tie the rest of the cake to the elastic using another ribbon. This is a really cute idea – and quite easy to do! Alternatively, you could purchase an inexpensive elastic band and just use the elastic to tie around the cake (make sure you sew the elastic band onto the cake when you are finished decorating it).
You can make them with an extra-large nappy and cut out the various baby items that you would like to put into the cake such as bibs, towels, and clothing, among others. You could also add some surprises like some new pacifiers or toys for the baby, maybe even a few diapers if you have a few newborns to wash.
Where To Get These Nappy Cakes?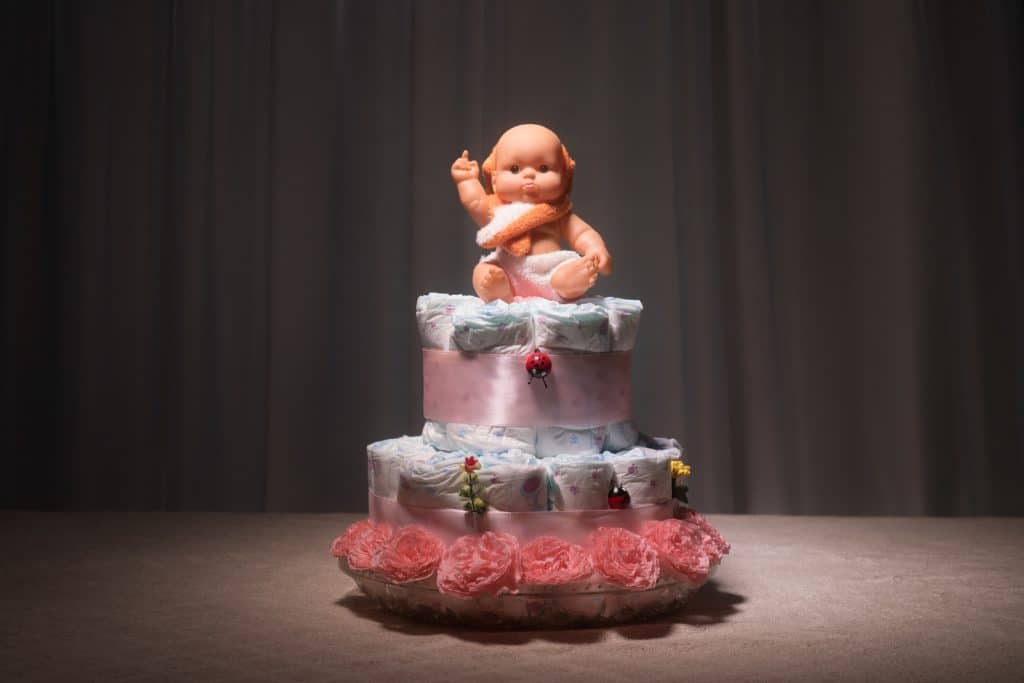 You can find these online or at your local department store. You can also buy them ready-made, but they are really easy to assemble. All you need to do is to cut out the design you want on a baby blanket and then fasten it to the nappy. There are so many ways to be creative when buying a nappy cake for a baby shower. The internet is a great place to start, as you can find lots of online nappy cake ideas with just a quick search through Google. It's a quick way to browse and get ideas for what you want to get. You can get all kinds of great deals online, and there is literally no limit to how many gifts you can find at the perfect price!
They don't have to be expensive, but if you buy generic ones that most suppliers sell in bulk they can be really inexpensive. Also, because new parents will probably have a lot of baby items in stock, these will go over well! You could also add a few new items to the cake such as baby bath towels, washcloths, bibs, and bottles, among others.