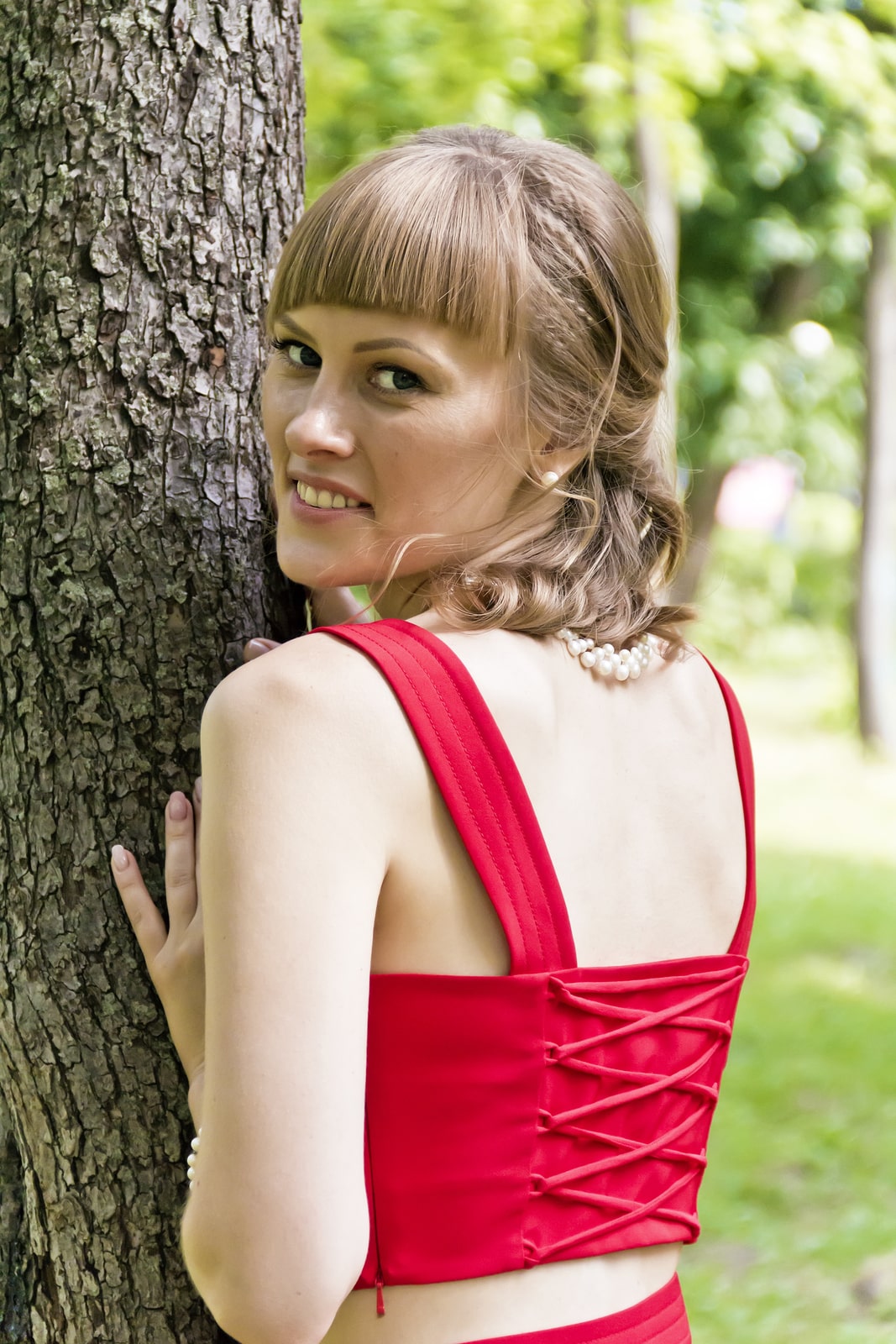 Women want to look their best when wearing red, and the right footwear will help them accomplish this goal.
A woman should always think about how she looks before leaving the house, but there are some outfits that require special attention. The colour red is one of those colours that when paired with the wrong footwear can have disastrous consequences. When a woman wears a red dress, she will need to pay close attention to what shoes she decides to wear in order not to ruin her outfit.
The Right Shoes
When a woman wears a red dress, she should not wear yellow shoes or light-coloured shoes with it. This is because these types of shoes stand out more than other colours do and can take the attention away from the dress. The right shoes to wear with a red dress are dark, neutral-coloured shoes. These types of shoes will not take away any attention from the dress and instead will help bring out its colour and beauty even more than they normally would on their own.
When choosing shoes that complement beautiful red prom dresses, women should aim to make the shoes dark in colour. Some great choices include brown, black, and even metallic colours. A red dress is already attention-grabbing enough; when paired with an eye-catching pair of shoes it becomes too much. This is why women must stick with neutral-coloured shoes that are dark when they wear red dresses.
What Colour Of Shoes To Wear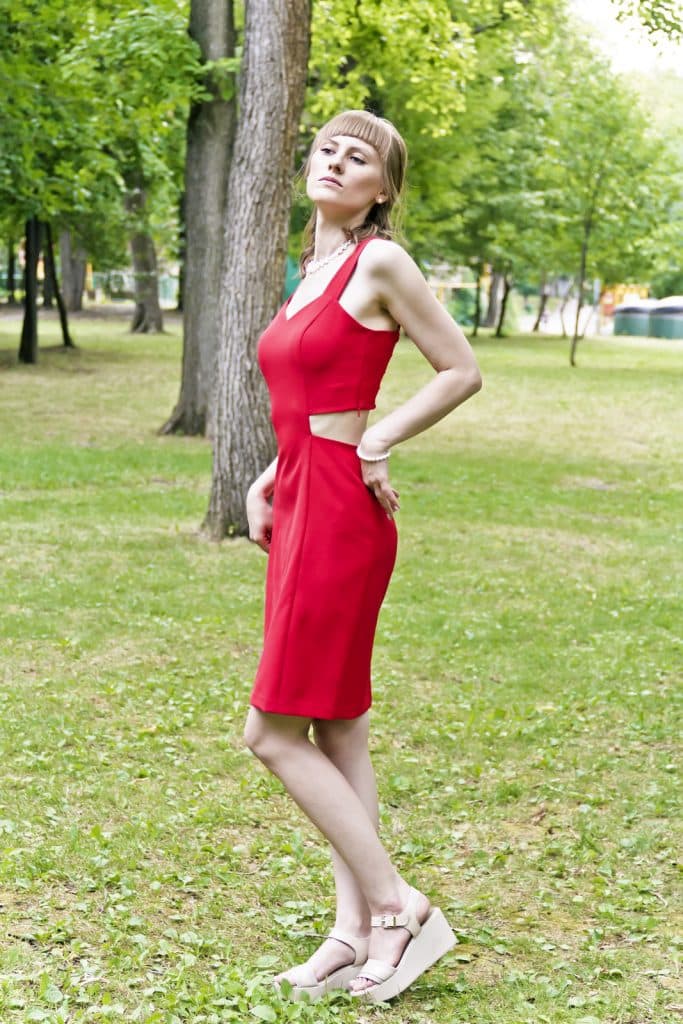 Red And White
Many people have a red dress that's actually two colours – a bright pop of red with a white top half. In these cases, it's best to choose shoes that match the white part or at least don't clash too much. You can pull off wearing solid black heels if you like them, but some other safe choices would be white pumps (with or without a small heel) or nude or black strappy sandals.
Red And Gold
Most red dresses with gold details are actually made of satin, so the best shoes to wear with them are similarly shiny. A pair of metallic gold heels will look great, but you can also get away with pairing the dress with gold flats.
Red And Black
It's safe to say that most people don't own a dress in just black and red, so if you're looking for ideas on how to wear these dark tones together, here are some tips. First off, try shoes in all one colour – either black heels or red pumps will work great. If you prefer to mix, opt for black shoes with red bottoms (heels or flats).
Red And Other Colours
As the saying goes, go big or go home! When you're wearing a red dress with another colour in it, the best type of shoe to wear is one that's in the same colour family. For instance, if your dress has some light pink flowers, you could choose a pair of shoes in the same shade or other pastel colours. If it's got navy blue stripes, dark blue shoes will look perfect with it.
Of course, red is such an eye-catching colour that whatever shoes you wear with it should be subtle and simple; the idea is to let the dress shine! If you don't want to spend too much money on shoes, it's best to stay away from trends and rich designs and instead go for solid colours and neutral styles. Black, nude and white pumps and wedges all look great with red dresses.
If you're wondering what colour shoes to wear with a red dress, the answer is anything, especially if you're someone who's fashion-forward and can pull off almost anything! Red dresses can actually look great with just about any colour of shoe because there's such a bold contrast between them. Your best bet is to pick something that ties into your whole outfit. If in doubt about what colour shoes to wear with a red dress, just pick black heels. They go with practically everything and never go out of style!