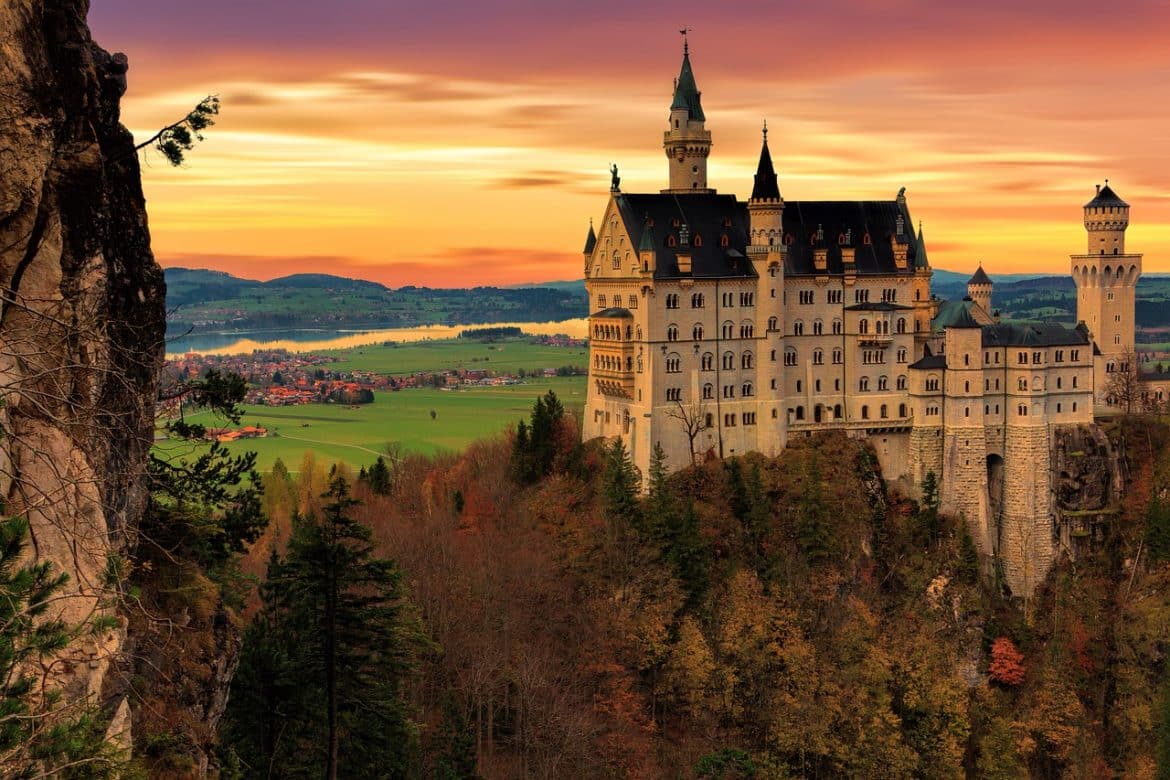 We see all these articles about vacations that are cheap and affordable and they DO help us a lot, especially when money doesn't actually come from trees. We appreciate these articles and how much they help us a lot. However, how about when we have money for the expensive sorts? And by that, I mean a LOT of money? We can't just be poor all our lives, you know? All that hard work has to pay off sometime in the future.
So why don't we look for some of the most expensive places to go to? We aren't cutting corners here. We will REALLY take a gander at these really expensive vacations.
Rwanda's Wilderness Safaris Bisate Lodge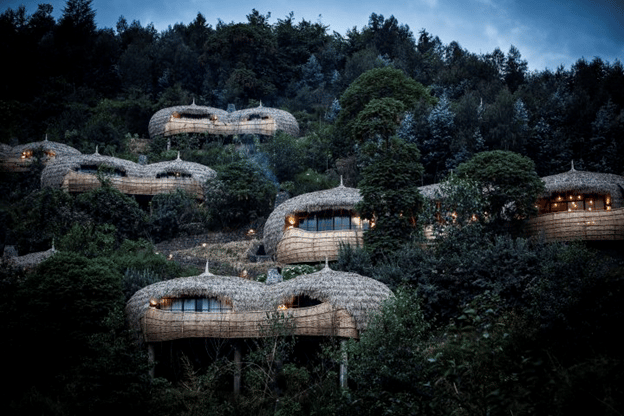 Just to let you know right away, the cheapest room starts at around $1,100 per person per night and would only go up from here. As of last year, since it's fairly new, it reportedly only has about 6 villas and each are supposed to be resembling palaces that belong to Rwandan monarchs. Way to feel like royalty, huh? It's based in a secluded location too so you know that you would get a special sort of treatment and privacy from this. Is it worth the enormous price it boasts?
Well, you're going to have to figure that out for yourself, eh?
Seychelles' Fregate Island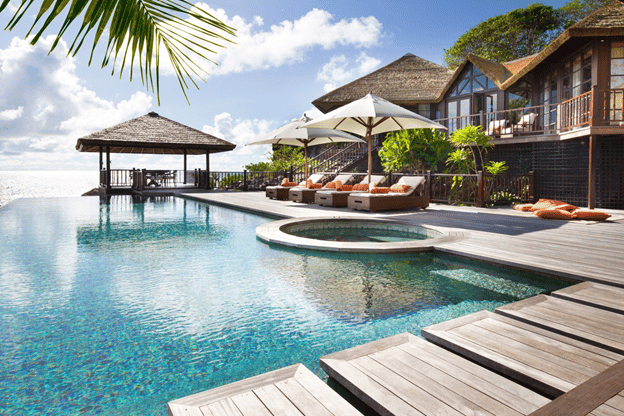 This one has about seven really gorgeous beaches and a lot of amazing private resorts. Just to let you know first-hand, one night there costs about $3,422 to around $4,985. That's a LOT of money however you can bet that the money is going to be worth it upon staying there. You can do a lot of things seeing as there are a lot of activities to do while staying at that magnificent island. These activities include fishing, billiards, windsurfing, exploring their beautiful library, canoeing, hiking, cycling, diving, snorkeling and so on. It's like there is an endless amount of fun to be done there.
Antarctica's White Desert "Greatest Trip"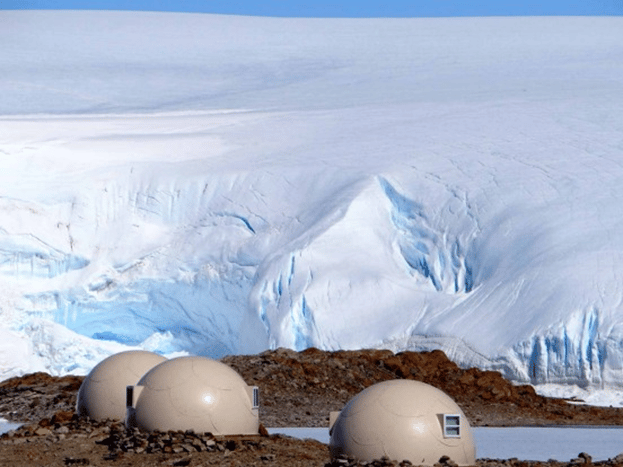 White Desert gives you this one trip to Antarctica that takes about 24 hours at the ultimately luxurious price of $195,000. And no you haven't gone blind, that price is correct and it DOES cost that much just for 24 hours. You start off at Cape Town where you board their Gulfstream Private Jet to get to this very lonesome, icy continent. You will be given a full 8 hours to explore before you end it off with a gourmet dinner, champagne and all. As expensive as it is, it sounds like it's going to be the best 24 hours of my life if I ever went for this. The same could probably be said if I go through all the places listed here https://www.travelandleisure.com/trip-ideas/luxury-travel/most-luxurious-vacations-in-world?slide=598254#598254.
Grenada's Calivigny Island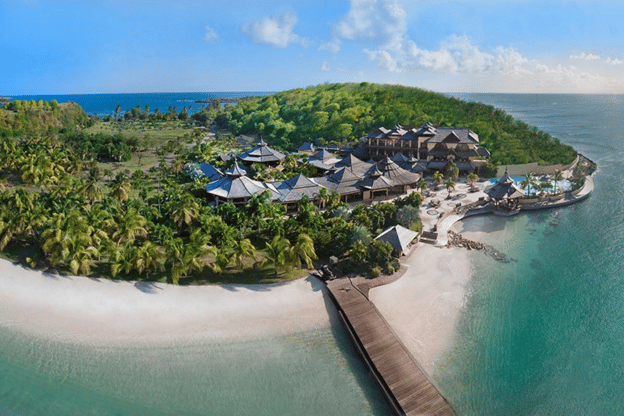 Known to be the most expensive island in the world with its mansions that could house about 50 people all in all, this private island boasts its prices at about £ 19,000 for their two-bedroom cottages to £90,000 for three cottages AND two mansions. If you don't believe that then take a look here https://traveltriangle.com/blog/most-expensive-islands-in-the-world/ and see for yourself.
Now that you have some choices where to go once you finally started to makes some serious cash, don't hesitate. These places are worth it.