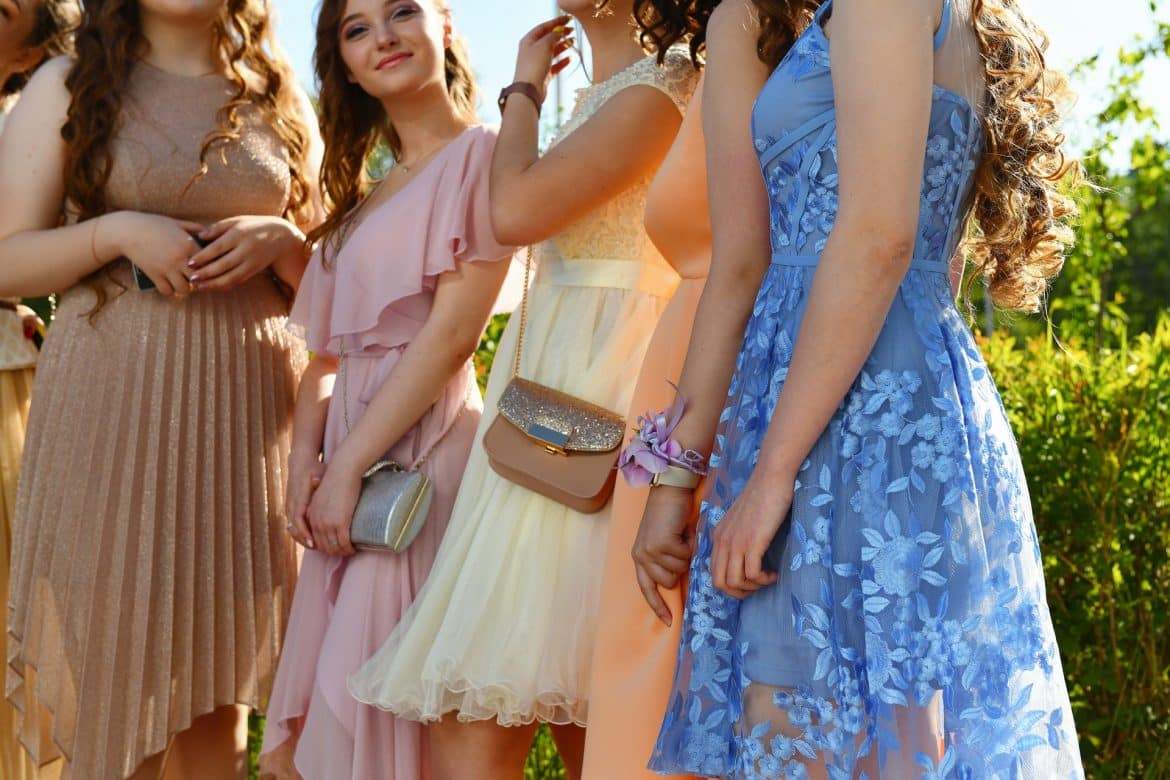 If you haven't yet decided on your homecoming dress, why don't you try one of the hottest colors of the year? Whether you would go for one elegant color or try some color combinations for your 2022 homecoming dance, this article has some tips worth considering to help you be your stunning self on this important event and stand out from the crowd.
Why Trends Matter When Choosing Your Homecoming Dress
When choosing your homecoming dress, there are a few key reasons that make trends matter. First of all, trends can help you to stand out from the crowd. If you're looking to make a statement, following the latest trends is a great way to do it. Secondly, trends can help you to stay within your budget. By knowing what styles are popular, you can narrow down your search and find a dress that falls within your price range. Finally, trends can give you an idea of what styles are flattering and which ones to avoid. With so much riding on your homecoming dress, it's important to choose wisely. Keep these reasons in mind and you're sure to find the perfect dress for the big night.
Color is a factor when choosing your prom dress. The season dictates the right color for the event. If you are attending a spring homecoming, then you can pick pastel shades that will appear blooming like spring flowers. You can also try red wine and navy colors. Keep up with the latest fashion trends by browsing fashion magazines and Instagram influencers. If you're looking for a homecoming dress that exudes class, then it's never a bad idea to take note of the color trends of the season and follow them.
Usual Colors For Homecoming Dresses
If you are looking to spruce up your homecoming look, you can experiment with a few different color combinations. Bright jewel tones and pastel shades are ideal for those with dark skin. If you are not sure what color to pick, consider neutrals, such as white. While white is a classic choice for homecoming dresses, off-white is a more versatile option that still looks great.
Those looking to make a statement with their dress can wear olive green. It's elegant, bold, and camouflages curves. It also breaks the little black dress stereotype. Ruffles are a great way to add definition to a dress, and silver jewelry will make the look pop. Adding gold accents to your look will make it look more sophisticated. A little sling bag and silver jewelry are also good ways to accessorize.
Hottest Colors For 2022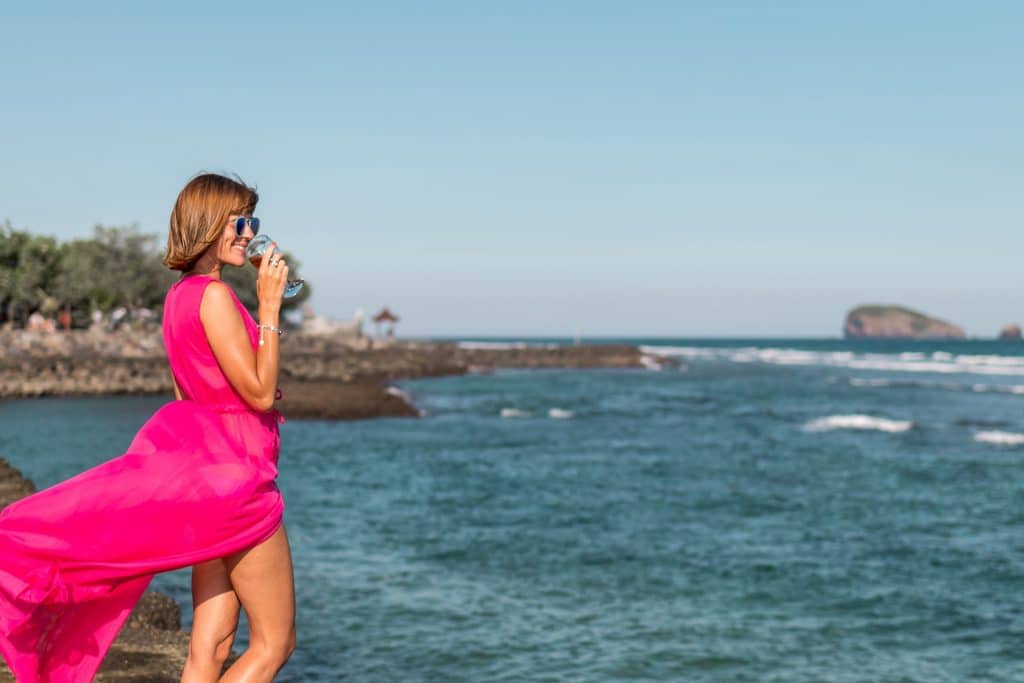 For homecoming in 2022, you can choose a variety of colors. You can opt for a dark or light shade of turquoise to enhance your style. Dark turquoise will look best on fair-skinned girls, while light shades will look good on burning brunettes. If you want to find the perfect homecoming dress, there are trusted stores to buy homecoming dresses, and you can even shop from them online.
Among the most popular colors this year are red and pink. Taraji P. Henson, Zoe Kazan, and Mandy Moore have all worn pink and red dresses to the red carpet. The trend isn't limited to homecoming, however; you can also wear these colors on different aspects of your look. These colors would be great to pair with bold-colored lips.
Orange and blue are a classic colors that evoke sportswear and vintage looks. They are also great for spring and summer. The bright colors are suitable for any occasion, from the ball to the prom. They're flattering on most complexions. If you're thinking about trying these colors, you'll want to keep in mind the season.
Color Combinations To Try For 2022
Homecoming dances are less formal than proms and so the dress you choose should be shorter. Choose a dress with pleated details or a taffeta fabric. If you want to look sexy but remain photo-ready, choose a dress with a bodycon silhouette. It is also a fun way to add some sexiness to your dress.
Among the popular colors for homecoming dresses in recent years, blue has been the most popular. But purple has been on the rise recently. The color resembles a beautiful blossom. Moreover, it will also make you look attractive and cheerful. If you are thinking of wearing a dress in this color combination, consider what other celebrities are wearing.
Here are some color combinations to try:
Whether you're shopping for a new homecoming dress or a new prom gown, you'll definitely want to check out how you would look in a pink and purple color combination. This season, this combination has been a huge hit on the red carpet. Actresses such as Mandy Moore and Taraji P. Henson have worn dresses in this color combination. Plus, you might even notice the combination popping up on the red carpet as early as 2018.
A vibrant pink dress is expected to light up the dance floor during spring and summer 2022. Wearing a pink homecoming dress will show off your femininity while creating an effortless fashion statement. Dresses in this color combination are plentiful. Some popular options include solid pink sheath dresses, A-line dresses, embroidered trumpet dresses, and embellished evening mermaid dresses.
Prom in 2022 will be the year for blue-brown colors. While red can be a bit overwhelming, if you are considering a dress in this color combination for your homecoming dance, you are in luck. The dress will make your homecoming night sparkle!
If you're looking for a homecoming dress in 2022, you might as well think outside of the box. The event and even the trend are not limited to black and white dresses. Using a bright color to accessorize your look can make your outfit pop! And since it can be a little drab in its basic form, you can always add a bright accessory or two. Whether you are looking for a black and white prom dress or a purple and red one, blue and brown can help you look your best!
When it comes to choosing the color scheme for homecoming dresses, 2022 seems to be the year of orange and blue. Although these two colors have been traditionally associated with the red carpet, this year, they are also considered the most fashionable for homecoming dresses. Orange and blue are complementary colors and are said to bring out the best in any outfit. Orange and blue are not just complementary colors; they are also complementary to the skin tone and figure of the wearer.
If you're looking for a fresh take on the classic orange and blue homecoming dress color combination, you've come to the right place! This color combination has a vintage feel and a sportswear vibe. It is also versatile and can be worn both in the daytime and at night. You can find many homecoming dresses in this color combination this year and start searching for your new homecoming dress today!