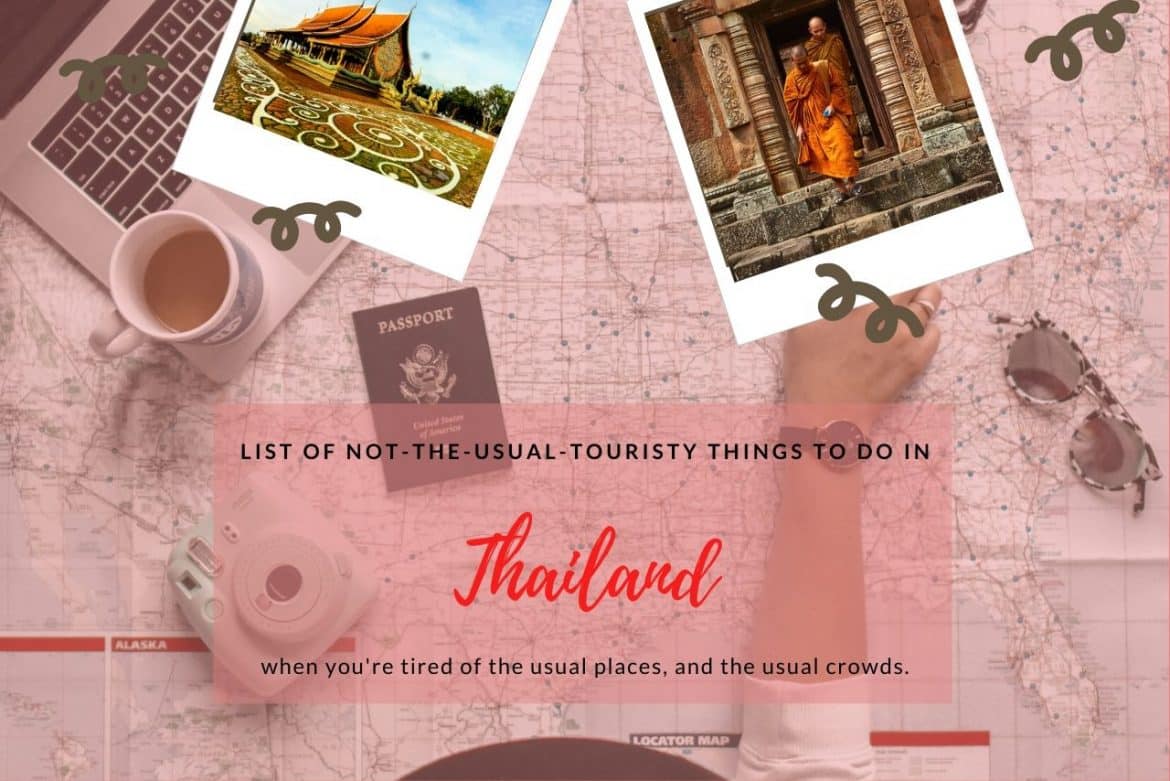 As one of the top destinations in Asia, Thailand easily teems with long queues and crowds of tourists all vying to photograph the places that are well-featured in print, television and in social media. If you are a private individual who would rather veer off the usual touristy places the Land of Smiles is known for, you may be pleased to know that there are still a chock-full of underrated yet equally beautiful destinations that are off the tourist grid.
Let's have a look at the lesser known things you can do in Thailand that offer you an unconventional, quieter, yet authentic Thai experience.
1. Chat With A Monk In Chiang Mai
A number of temples can be found throughout Chiang Mai and they've got areas allotted for a conversation with monks. If you are curious about what it takes to be a member of a monastery, these monks are available throughout the day and will be happy to answer any query from visitors.
2. River Cruise In Bangkok Or Around The Country's Islands
Have you ever tried a river cruise? Then get ready to explore Thailand with ease and in luxury. Be it just in Bangkok or around the country's islands, incredible sights and wonderful experiences are waiting for you in a Thailand river cruise by Secret Retreats. Have a romantic dinner cruise along Chao Phraya River, witness unique cultures and lifestyles that are centuries old along the Mekong River, island hop in the Andaman Sea, or cruise by the sunset while sipping wine around Bangkok. There are several options to choose from and you'd surely find one that would suit the occasion as well as your budget.
3. Visit Wang Saen Suk Hell Garden
Wang Saen Suk Hell Garden is unlike any other garden. Also known as Buddhist Hell, you will be greeted with the sight images that are gruesome and statues that portray the future of the ones sent in hell. Situated outside of the capital on the way to Pattaya, Wang Saen Suk Hell Garden requires no entrance fee, but accepts donations.
4. Marvel At Sam Phan Bok
Also known as Thailand's very own Grand Canyon, Sam Phan Bok is made up of unique natural land formation (holes, imprints, basins as well as various depressions) and has a river with small pools of water. Located in Ubon Ratchathani province, Sam Phan Bok is peaceful and tranquil, perfect for photography enthusiasts especially those who want to take pictures of the Milky Way at night.
5. Take A Boat Ride Around The Water Lily-Covered Udon Thani River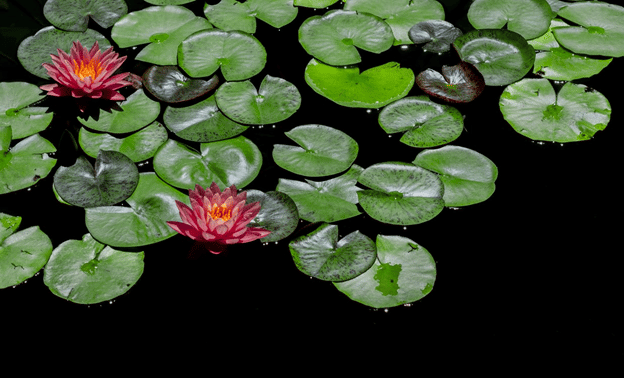 Udon Thani overflows with red and pink lotus flowers. Water lilies stretch out in the lake Nong Han in Udon Thani as far as the eyes can see. This natural occurrence is best witnessed between December and February. The Red Lotus Sea Festival is held every mid-January at the nearby Wat Bandiem. You can always hire one of those local boats to get you around the lake.
These are just among the many things you can do in Thailand if you prefer a more peaceful and subdued trip. Some locations may be far-flung, but these are the nooks and crannies ideal for someone who doesn't like crowds and still want an authentic Thai experience.