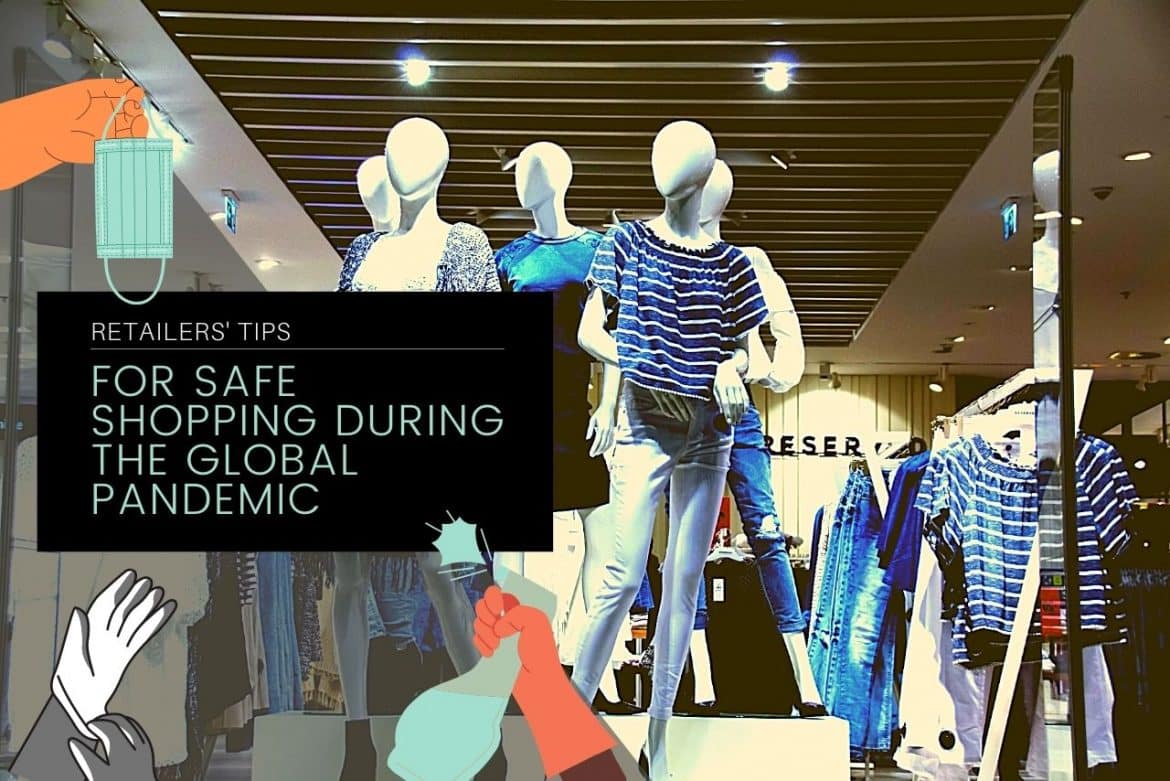 If you run a retail outlet, your business will have been negatively impacted by the global Coronavirus, and while you are following government directives concerning the virus, here are a few tips to help ensure that your customers are fully protected while browsing your store.
Manager Inspection
About 15 minutes before opening time, you, or the manager should inspect the store area, to ensure that all preventative measures are in place, and if there is anything that needs doing, this allows enough time. Make sure that you have plastic shields at checkouts and that all your staff have the PPE that they need, plus you have instructed all staff members regarding best cleaning practices.
Hand Sanitiser
This should be freely available at the entrance to your store, where a staff member would check the customer's temperature, while ushering them to the hand sanitiser stand. There are London based shop cleaning services available from local suppliers, and they can come in an hour before opening time and ensure that your retail space is spotless and ready for business.
Staff Training
It is important that all of your employees know what to do in the event a customer is non-compliant, or if a customer has a high temperature, and if you need to, you should seek out local authority directives concerning these matters. If you are worried about calling a staff meeting in a single room, you could have a video conference using Skype or Zoom, both of which are solid VoIP platforms that enable you to have virtual meetings.
Customer Signage
You cannot expect your customers to know the process for safe shopping, therefore, you need clear and concise signage that shows where the hand sanitiser stations are, plus you should have a large sign at the entrance that highlights safe shopping practices. You do need to be prepared for every eventuality, especially during these stressful times, and you should train your staff how to deal with an uncooperative customer, as there are people who refuse to wear a mask in public, mainly conspiracy theorists. We see on social media the crazy things that can happen in a retail environment when someone refuses to comply with safety standards, so your staff needs to know what should be done in such circumstances. You can find good articles online that examine the best practices when dealing with an uncooperative customer during the COVID-19 pandemic.
Professional Store Cleaners
It can be a bit too much to expect your staff to stay behind after a long weekend day. By contacting a professional store cleaner, they can send their team in just after closing time and within a very short time, your store will be ready for the next day's trading. This service has always been available, although the current global pandemic has caused a surge in demand and with a Google search, you can locate a specialist company that covers your area.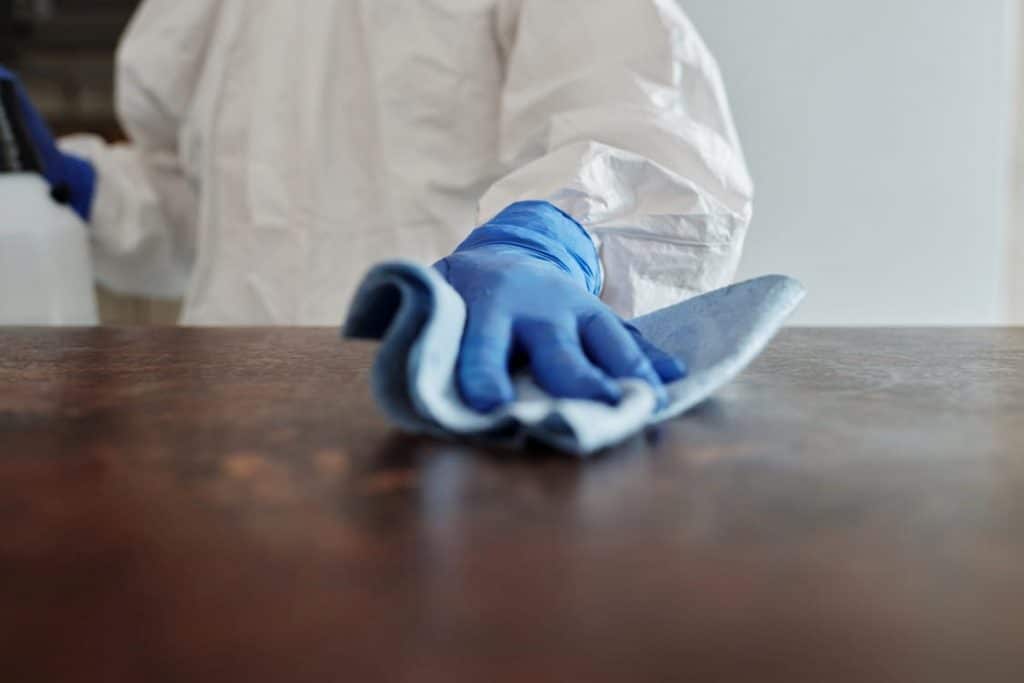 If you cover all of the above, your store will be ready for opening, and by using the services of a professional retail store cleaning contractor, your staff will not be burdened with the cleaning.