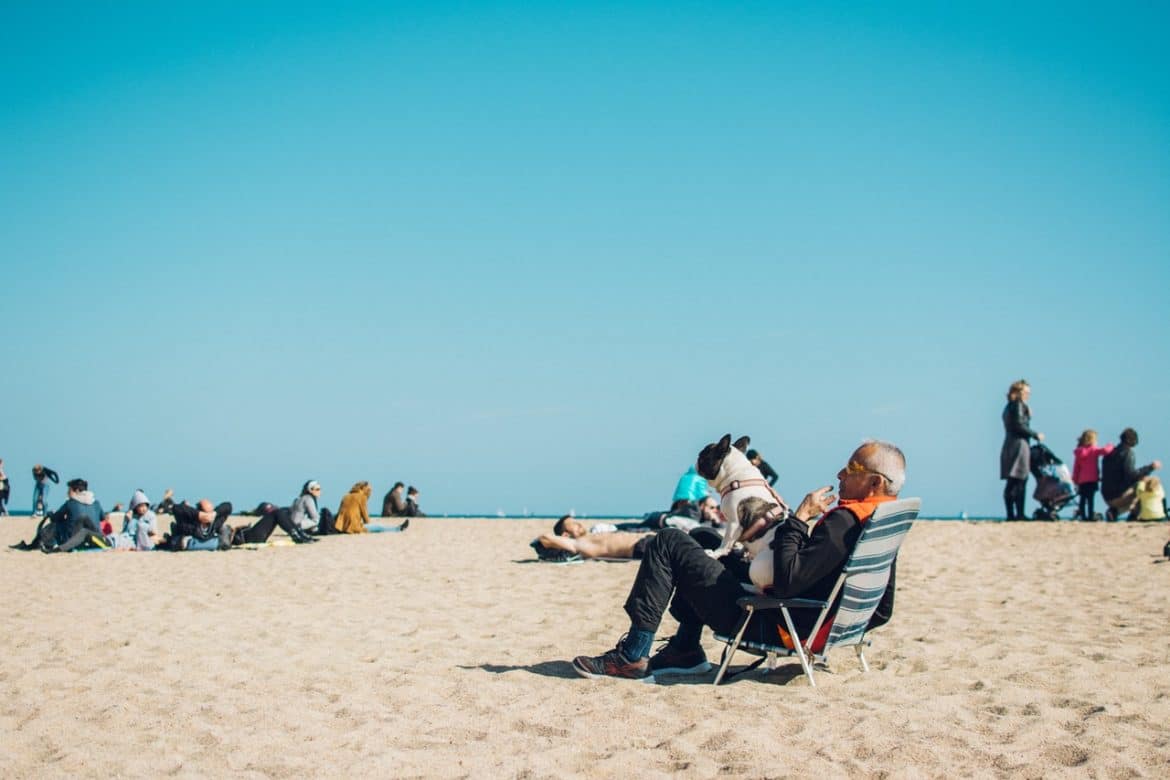 For more than five decades, you have worked hard and diligently to provide your family's needs. You have set aside savings for the future. You have combed heaven and earth to make your life financially stable.
Now, it's time to relax. It's time to enjoy the rewards of your strength and perseverance. It's time to head off to some of the best places in the world to retire in peace.
Live in Expat Paradise
1. Malta
A small island in the middle of the Mediterranean Sea, it is also one of the most densely populated island states in the country. You know why? How about 3,100 hours of sunshine per year, lovely beaches, friendly people, charming towns, and promises of a laid back life? If you think about it, it's definitely a Mediterranean paradise! Houses and apartments here are available at reasonable prices.
2. Portugal
Portugal is truly a retiree's dream come true. Portugal is known for its rich history, rustic towns, incredibly beautiful sceneries, and exciting adventures. In addition, it is surprisingly cheap to live here despite its status as a first-world country. Properties here are around thrice cheaper than in France or in UK.
3. Spain
Spain is such a beautiful country! Beautiful cities such as Madrid and Barcelona provide an eclectic mix of the new and the old. Quiet countryside areas such as those in Catalonia cleanse the soul. You can relax in the amazingly beautiful beaches of Tenerife, Ibiza, and Menorca or explore UNESCO heritage sites such as Toledo. Spain is so popular among retirees that it houses the biggest expat community in Europe. Needless to say, properties here are very affordable.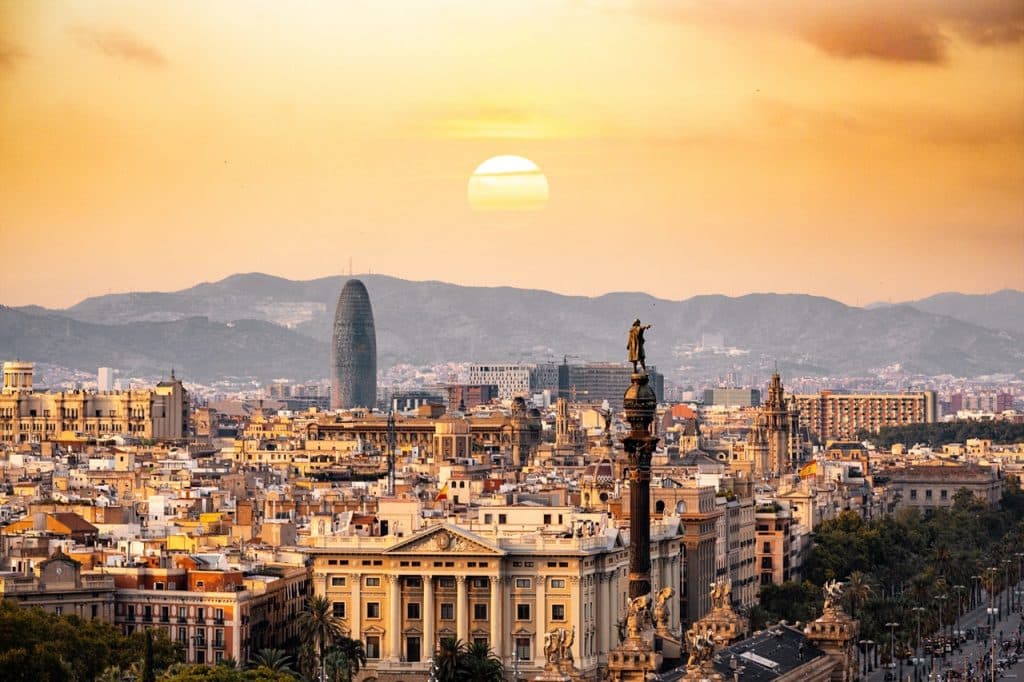 4. Barbados
If you want to retire in a tropical paradise in sunny Caribbean, then Barbados should be number one on your list. Just think: each day, you'll be lounging under the bright sun facing a turquoise sea. People are friendly, everything is affordable, and there are so many sights to see. Properties and property tax is quite low. Truly, Barbados is a paradise that you certainly want to be living in.
5. Australia
Recently, the increasing demand for commodities in Australia has increased the value of Australian dollars. Australia is another great place to retire, with more than 1.3 million expats living there. The property itself may not be on the cheap site, but health care and low tax rates more than compensates for the cost. And of course, Australia is a place filled with modern cities, gorgeous beaches, friendly people, and stimulating adventures.
6. Greece
A country of wonders, Greece offers expats a relaxed lifestyle in a country surrounded with myths, legends, and magic. Great weather, world-renowned attractions, extremely low crime rate, and readily available health care make this country an incredibly ideal place for retirement.
7. Jamaica
Here's another tropical island in the Caribbean that you might want to consider after deciding to leave office life behind. Jamaica brings images of astounding sceneries, white-sand beaches, friendly neighborhoods, and gorgeous flora and fauna. In Jamaica, summer is an all-year affair!
Retire now in any of these expat-friendly destinations.