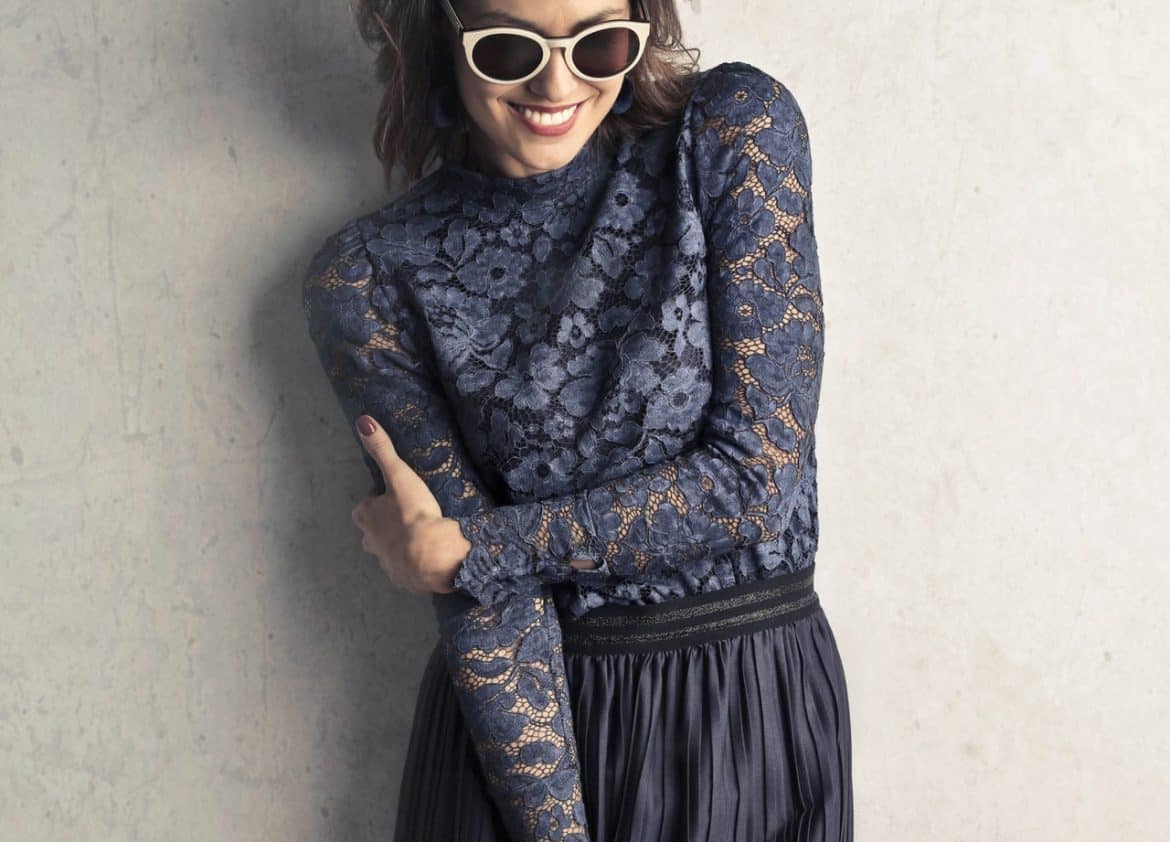 We have all seen the rise of puffy sleeves in women's fashion, not to mention the other amazing long-sleeved dress designs that chic people are wearing, and while these have been around for 2-3 years already, there are no signs that the trend is over yet, as designers reveal their latest 2020 creations.
Oversize is in Trend
This has been the case for a few years already, with oversized business suits for the career woman, and besides, one can always fold up the cuffs of a jacket that is a bit on the long side. One popular style is for the sleeves to be a good few inches too long, which allows for a few folds along the arms, and if you check out the amazing collection of 2020 long sleeve prom dresses that are available from the online boutique, you will find some stunning examples.
Puffy Sleeves
These are everywhere today, from casual cardigans and sweaters to full length ballgowns, and with so many designs, you are certainly not limited with choices. Street styles of this year are embracing the long-sleeved look, with arm lengths that are ideal for keeping your hands warm on a cold winter's day, which is an added bonus.
The Jumpsuit
Yes, the seventies look has returned, with puffy sleeves and even those amazing flairs that some of us remember, and by search online for a reputable designer dress boutique, you will find a range of designer jumpsuits from well-known names like Sherri Hill and Jovani.
Autumn & Winter Wear
Once the summer has passed and you no longer have a tan to show off, there are stunning long-sleeved outfits that really do keep you warm, while taking nothing away from your dress appeal. Thicker fabrics like velvet are ideal for long evening dresses and for more casual attire, long sleeves are definitely still in vogue.
Bracelet Sleeves
These typically come to a few inches below the elbow and are called bracelet sleeves because any wrist jewellery is clearly visible.
Lantern Sleeves
A unique style, lantern sleeves typically have two sections; the first coming from the shoulder and flaring out to the elbow, while the second section flares from the wrist to meet the upper flare, thus creating a lantern shape.
Juliet Sleeve
The top half of the sleeve is gathered and meets the thin part of the sleeve that is at the forearm. This sleeve design is similar to the 'leg of mutton' sleeve, which is also very popular this year.
If you have a few long sleeved gowns, don't worry, as you will have plenty of opportunities to wear them over the coming years, and if you are looking to acquire a very special outfit for a formal event, search online for a reputable designer dress boutique, where you would find an extensive catalogue of long-sleeved gowns and dresses.
The era of long sleeves looks like it will continue, as oversized garments are very much in trend today, and if you are looking for a suitable evening gown, the online boutique is the place to go for lower than retail priced designer gowns.