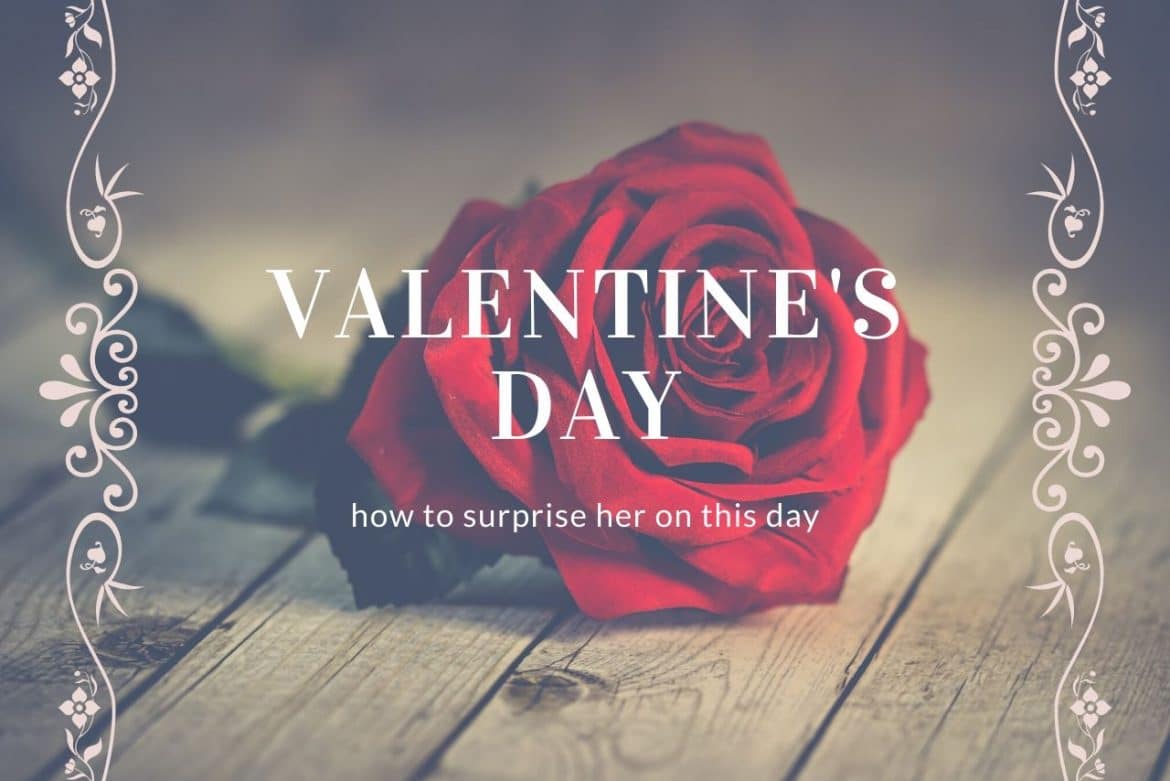 Valentine's Day is a month away. Do you already know what you plan on doing with your girlfriend? Sure, it's still early to actually think about it but already knowing what to do and what to give will help prevent you from going into panic once February arrives. It's better to be prepared. Also, it doesn't help to be a little ahead, you know?
So how do you surprise her?
Flowers, Obviously
One of the classic ways of surprising your lover and actively showing her you appreciate her is by giving her flowers. Flowers are beautiful and they smell nice, just like your girlfriend. Go to a Bangkok florist, for example, and buy flowers on Valentine's Day (because flowers wilt and die so it will probably be a bad idea to buy them now). Actually, you should probably check out as many flowers as you can, because a lot of them have different kinds of meanings. Talk to your florist and ask them about what kind of flowers last the longest, smells the best, and have wonderful meanings. Then impress your girl when you tell her what the flowers you bought her mean.
A Night Under The Stars Is Nice
You are most probably going on a date. She not only would expect it but you would want it too. However, instead of going to restaurants and eating dinner with her there, how about you impress her even more by going on a picnic and then stargazing all night? Have a romantic picnic in an area where you know people and city lights won't bother you. Make sure that the area is also an okay place for a picnic, so you can just lay down and watch the stars together. It's romantic and it's the classic. Girls love it, especially if they were used to the modern ways of dating. It would be a nice change.
Plan To Have No Plans
Sometimes the best and most romantic date happens when you two have no plans for it. Some of the best adventures or dates happen because there is no plan prior to the date and it is amazing. You could do whatever you two think of. Just go out and drive around, eventually you two will find a destination and an activity. Maybe you could go bowling, or go to an amusement park. Spontaneous stuff is amazing and fun, because none of you are expecting it and you end up having fun. That is romantic in and on itself.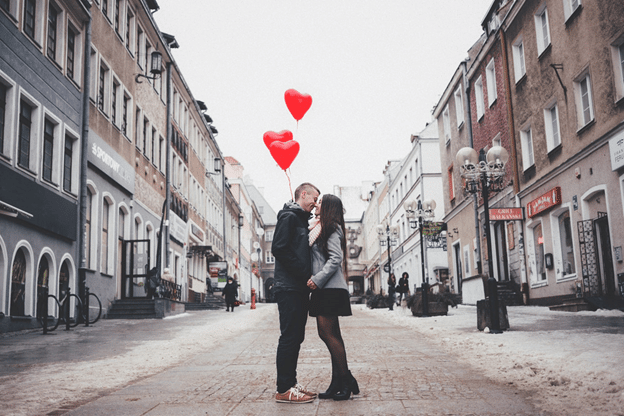 Whatever you choose to surprise your girlfriend with, don't forget to do it because you want to, and not because you think you should. If you feel forced to do anything for her then it would come as disingenuous and the date would end up being bad. Want it first, then do it.