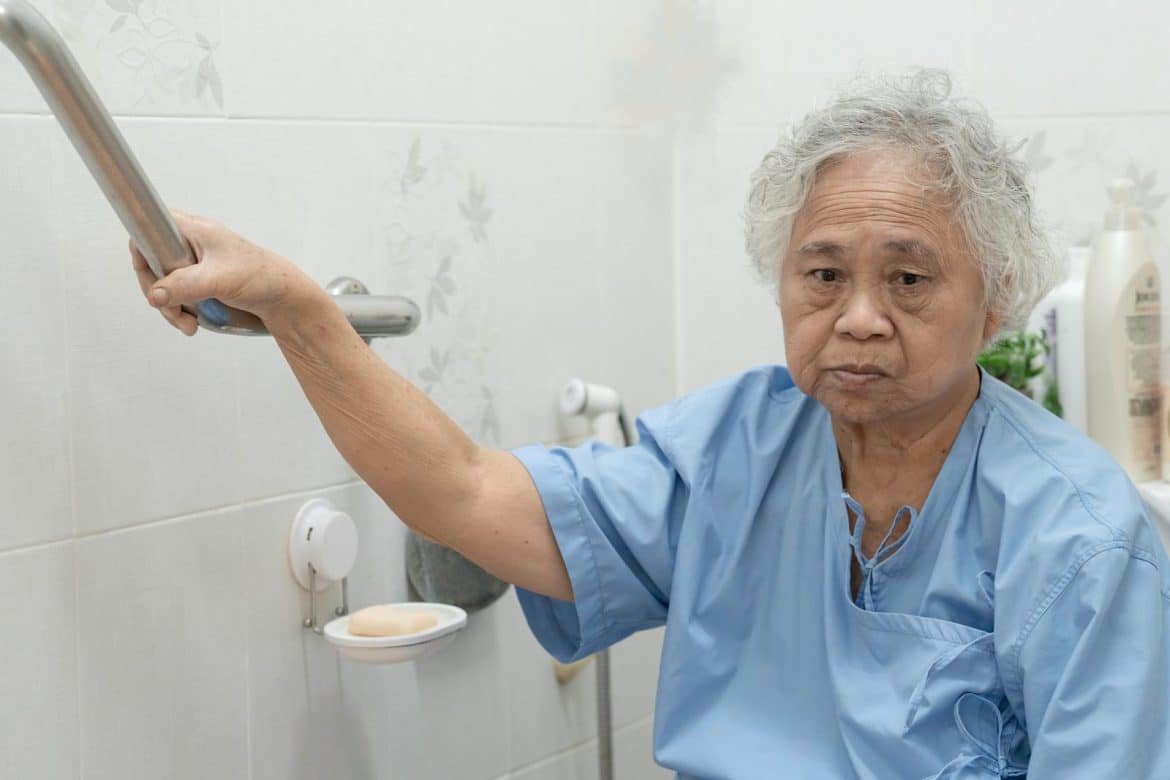 When you have someone in your family who is not fully mobile, you will need to think about how you can go about making your home more accessible for them. A vital place to concentrate on is the bathroom, allowing them to enjoy some independence and use the facilities without any assistance. There are many ways that you can do this, and it will depend on how mobile your family member is as to what is the best thing to do. Below are some tips to help you with this that you can consider incorporating into your bathroom design, and it is also worth speaking to a specialist to assist you with the design.
A Decent Size Bathroom
It will make the task much easier if you have plenty of space to work with, especially if your family member is in a wheelchair. Having plenty of space available will ensure that your bathroom does not look too crowded with everything you need to squeeze into such a small space. You may need to redesign the layout of your home and take some space from another room to give you the space you need to create a practical bathroom. It will also help if you speak to a designer from a bathroom showroom in Weybridge or wherever you live and get them to help you make the best use of the available space and include everything you need in your bathroom.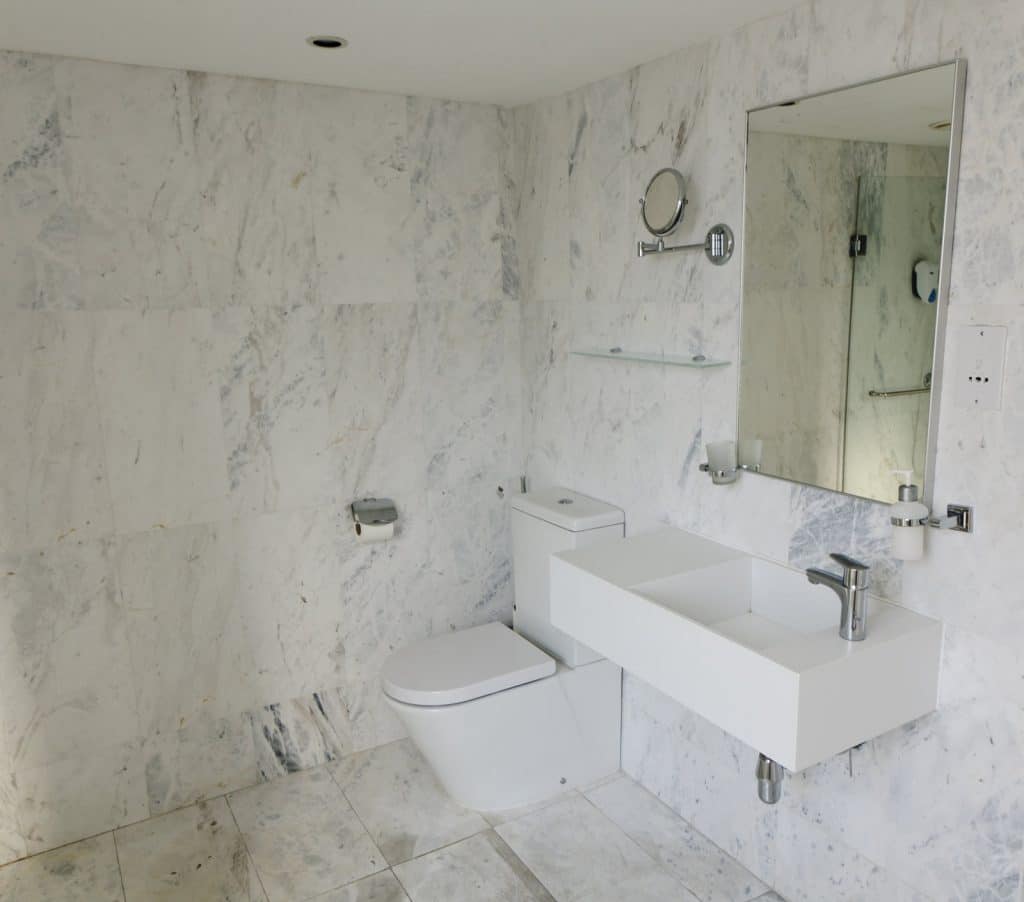 Choose A Walk-In Shower
Getting in and out of the bath is a nightmare when you are not fully mobile, so you may want to consider a walk-in shower that does not have a curb. You can also get a bath, but showers are practical and use less water and space. Have your shower designed to have a seat, making showering a manageable task. Carefully consider where you will put the taps, and ensure that they are easily accessible for everyone. With a bit of work, creativity, and careful planning, you can ensure you have a suitable bathroom for everyone in your home.
Choose An Appropriate Sink
If your family member is in a wheelchair, easy access to the sink is a must. Most modern bathroom sinks are too low for people in wheelchairs, so you will need something that stands a bit bigger so they will be able to use it comfortably. Consider where you will place the mirror in your bathroom, and if you can, you will want a large mirror to allow everyone in the family to see themselves clearly when using the room. However, this is not always possible, so you can also add a moveable mirror that will not take too much space and can be used easily. To make planning more convenient, have your bathroom designed by professionals at a Shepperton bathroom showroom or specialists in your local area. They will provide you with a layout that would help make all the essentials easily accessible.
Do Not Forget The Handrails
Don't forget to include handrails into your bathroom design, which are essential for people who are not fully mobile. You will need handrails to help them use the toilet and help them get in and out of the shower. Take note that you will need more than one.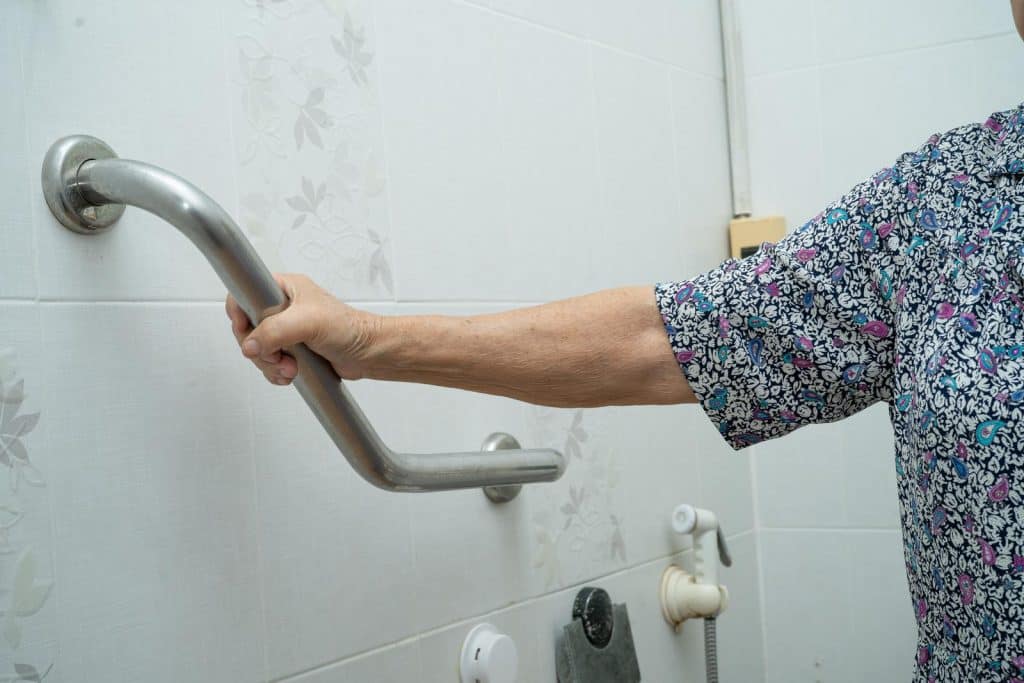 With the tips provided above, you can make your bathroom accessible especially for members of the family with less mobility. For more tips and advice, look into various references online on other things you might want to improve in your bathroom and around your home.