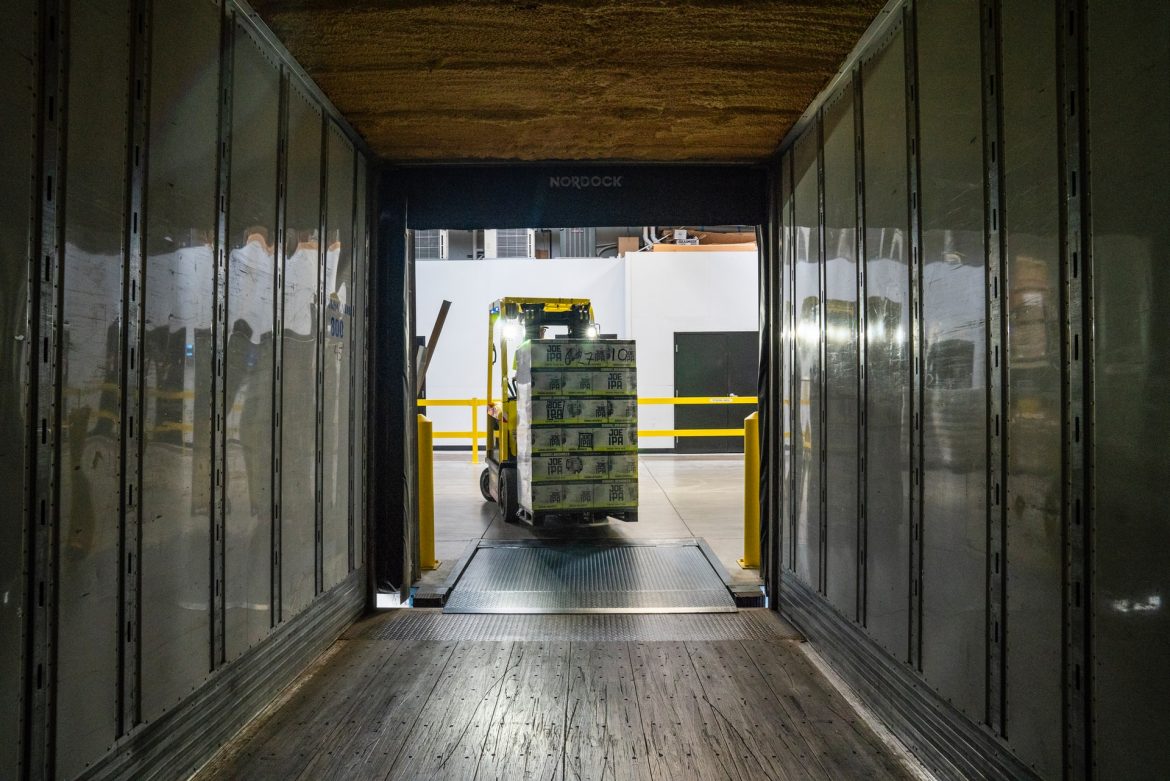 When a customer orders a product from your company, the delivery is a significant part of the process; you will need to ensure you use a reliable service to deliver your orders. Partnering with a firm that lets down your customers continuously will damage your online reputation and make people less likely to order from you; they would go to your competitors instead.
Below are some tips that will help you streamline the delivery process for your business and ensure your customers are 100% satisfied.
Use A Reputable Delivery Firm
You will need to do plenty of research and ensure you use the services of a reputable company to deliver the orders to your customers. You will need to choose a cost-effective company for your deliveries and ensure they have suitable options, such as next working day delivery and parcel tracking. As businesses now have websites, it's now easy to look for a company offering the transport services you need, such as those offered by trusted couriers in Perth as well as in other parts of the world.
Keep Your Customers Updated
You will also need to ensure that you keep your customers updated on the status of their deliveries, which will help to keep them happy. You can send them an email once their order is dispatched and an update with the expected delivery time of their order. With the advent of technology, most courier companies have tracking available, which you can follow in real-time to see where the order is.
Improve Your Packaging
It is frustrating for customers when they receive their orders, and the goods have been damaged in transit. They will need to contact you to raise the issue and order a replacement when the product they have received is faulty or broken. If this happens a lot, it can prove expensive for your business, and one way to combat this is to improve the packing you use to dispatch your orders. Try using thicker cardboard and ensure the boxes are structurally sound, and there is less chance of the goods being damaged in transit.
Consider Using A 3PL Provider
Another way that you can help streamline the dispatch and delivery of your customer's orders is by using a quality 3PL (third party logistics) company to manage your deliveries. They keep your stock in their warehouse and will process the orders when you send those to them. They will ensure those products are dispatched promptly. An excellent benefit of using a 3PL company is that they can easily cope with the fluctuations of your business, especially if it is seasonal, and you will not need to hire or let go of any employees as you get busier or quieter.
Always Look To Improve
No business can afford to sit on their laurels and be happy with what they offer, and you should always strive to make improvements. It can be a case of trial-and-error, and you need to recognise what works and what does not. Always look to enhance what you offer your customers, make their experience as good as it can be, and you can help keep your customers happy, allowing you to grow your business at the same time.