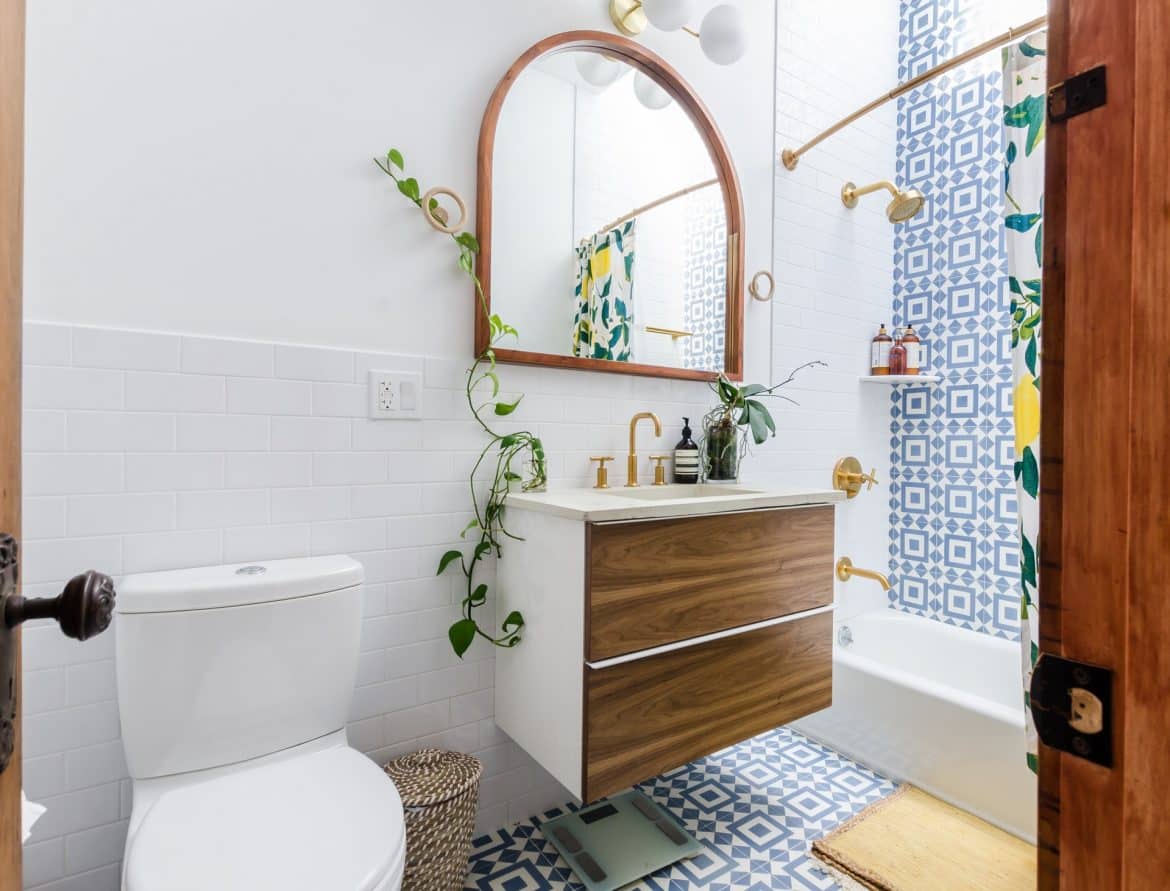 When you are building your home yourself, you will want to take your time designing your bathroom and ensure it is suitable for you and your family. Taking the time to plan it correctly can ensure you have plenty of space and can include everything you want into it. You may want to consider speaking with a professional bathroom designer who can help you make the most of your space and ensure it is comfortable. Below are some of the factors you will need to consider that can help you design the perfect bathroom for your new home.
Consider What You Want To Include In Your Bathroom
You will need to think about everything you want to include in your bathroom, making it the dream one for your new property. You may want to get rid of the bath and have a large shower unit, you may wish to include his and her sinks, and it is also an excellent idea to include plenty of storage. You may also want a bidet in your bathroom or make it a wet room, so it does not matter when the floor gets wet. Make a list of everything you want to include in your dream bathroom, and you can then start planning the layout.
Finding A Suitable Bathroom Designer
Your next task will be finding a suitable bathroom designer who can help you plan the ideal bathroom for your new home. If you live in England, you may want to drop by a bathroom store in Bracknell or if you live elsewhere, a quick online search should point you to the nearest bathroom showroom. Your local bathroom designers would be happy to heed to your requirements and help you maximise your space, including things that many people overlook such as suitable ventilation and storage to help keep your bathroom tidy. You can visit various bathroom designers and see what concepts and designs they come up with which you may like and want to have installed in your new family bathroom.
Finding A Suitable Company To Install Your Bathroom
Once you have decided on the design of your bathroom, you will need to find a suitable company to install it for you. You can speak to the contractors who are building your new home, and they can often take care of this for you, but you will need to negotiate the price before agreeing to use them. You may also want to speak with external contractors and ask for a quote for the job and see how much they charge. Look at the companies' online reputations and use their social media profiles to judge what their previous customers think of their services. Once you have a company to install your bathroom and everything is done, you will need to dress and decorate it to help turn your house into a family home.
Adding The Finishing Touches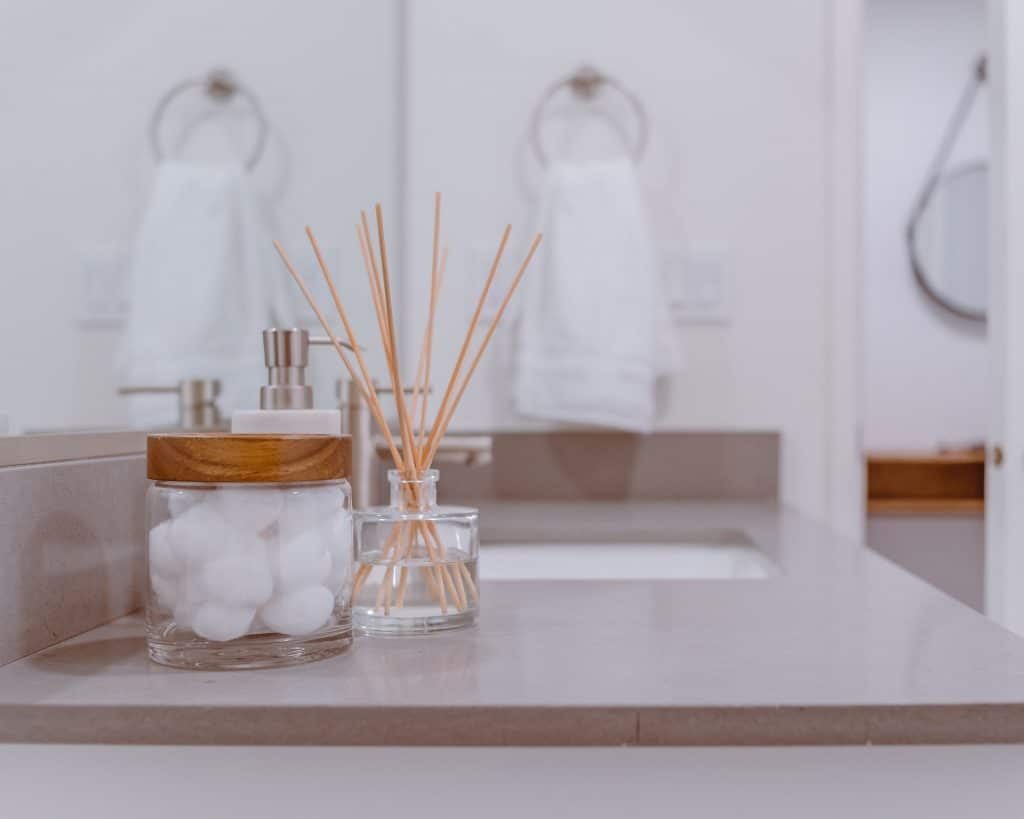 Once the work on your bathroom is complete, you will need to finish it off through decorations and adding your personal touch. You can include potted plants ideal for humid environments and suitable curtains to make it look nice. You can also have some scented candles or an oil burner, perfect when relaxing in the bath after a hard day.