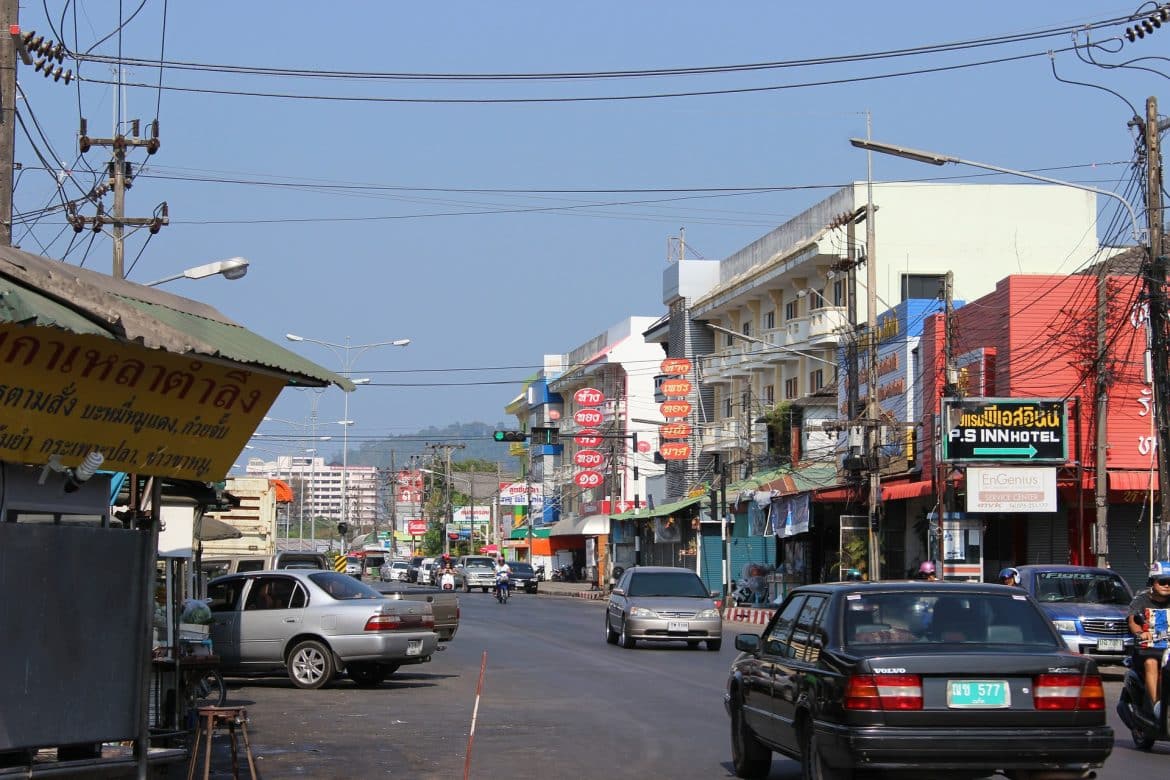 As you probably know, it is compulsory to take out car insurance when driving in Thailand, much like in any other country, and there are several levels of auto insurance. If, for example, you are planning to buy a brand-new vehicle, then you are advised to take out Class 1 insurance, which is comprehensive and covers all damage to your vehicle (and others). A new car is a valuable asset and comprehensive insurance does cover you for every eventuality.
As a car ages, its value drops considerably. For owners of cars that are 4 years old and over, you are advised to take out Class 3+ insurance.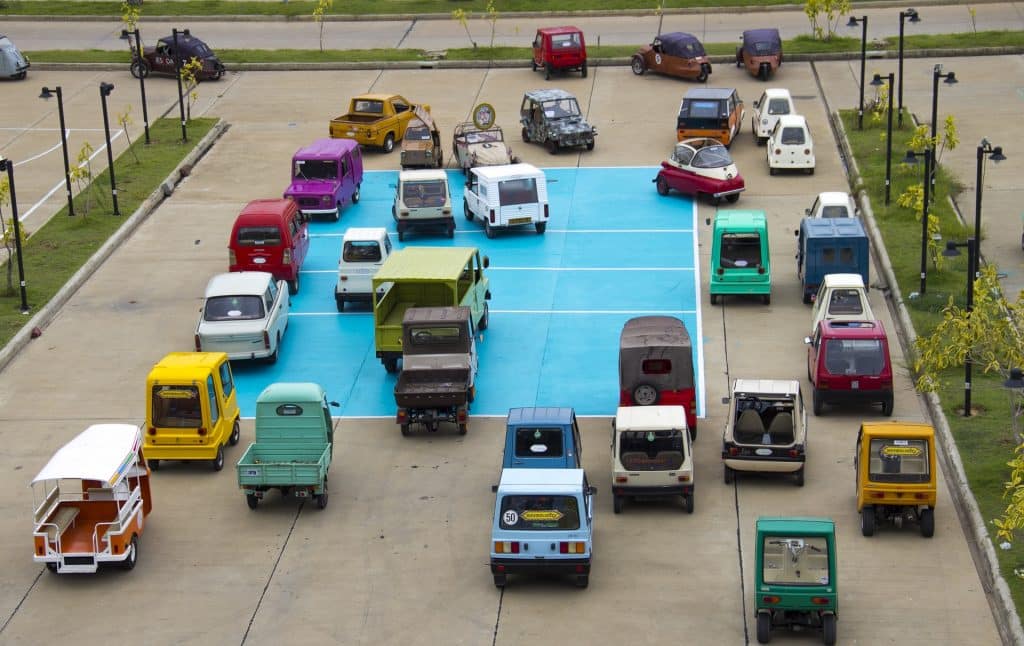 Class 3 Car Insurance
Check out the amazing deals at insurance providers for Class 3 insurance (ประกันรถยนต์ ชั้น 3 in Thai) where you can take out a policy that is both affordable and offers ample cover. Some of the benefits of 3+ insurance include the following:
Car To Car Collision – The 3+ policy would have an upper limit for damages and the insurer would pay out up to that limit for any damage caused to your car and those of 3rd parties.
Personal Injury – In the event you or a passenger in your vehicle is injured or dies, the insurer would pay compensation in line with the terms & conditions of the policy.
Medical Expenses – If you or a passenger in your vehicle incurs medical costs, the insurer would cover medical expenses. This would only be available with a Class 3+ policy and you should always read the small print when taking out any car insurance, to make sure that you fully understand what your policy covers and what it does not.
Bail For The Driver In A Criminal Case – When there is a fatality in a car accident, the driver might be charged with one or more offences and bail might be required while the case is processed. Class 3+ insurance means that the insurer will front the essential bail money to release the driver. Visit the Thai Department of Land Transport page to get more information on driving in the country using an International Driving Permit (IDP), which a foreigner can use to drive in Thailand for a period not exceeding 90 days. After which, you must apply for a Thai driving licence.
Extended Medical Expenses – In the event you or one of your passengers suffers injury that requires extended medical costs, the Class 3+ policy covers such prolonged medical expenses.
Cover For Your Vehicle – Typically, 3rd party insurance only covers damage to 3rd party vehicles, yet the 3+ package also covers your vehicle as well as 3rd party vehicles, up to an agreed amount. Not all insurers offer 3+ policies and with a Google search, you can quickly locate the insurance provider that offers the best deals and take out immediate cover.
In conclusion, the premiums for Class 1 and Class 2 insurance are quite high and for an older vehicle, it makes sense to take out 3+ insurance, which has the benefits listed above. Simply search with Google to find a leading Thai insurer that offers a 3+ policy and with secure online payment, you have an instant coverage.