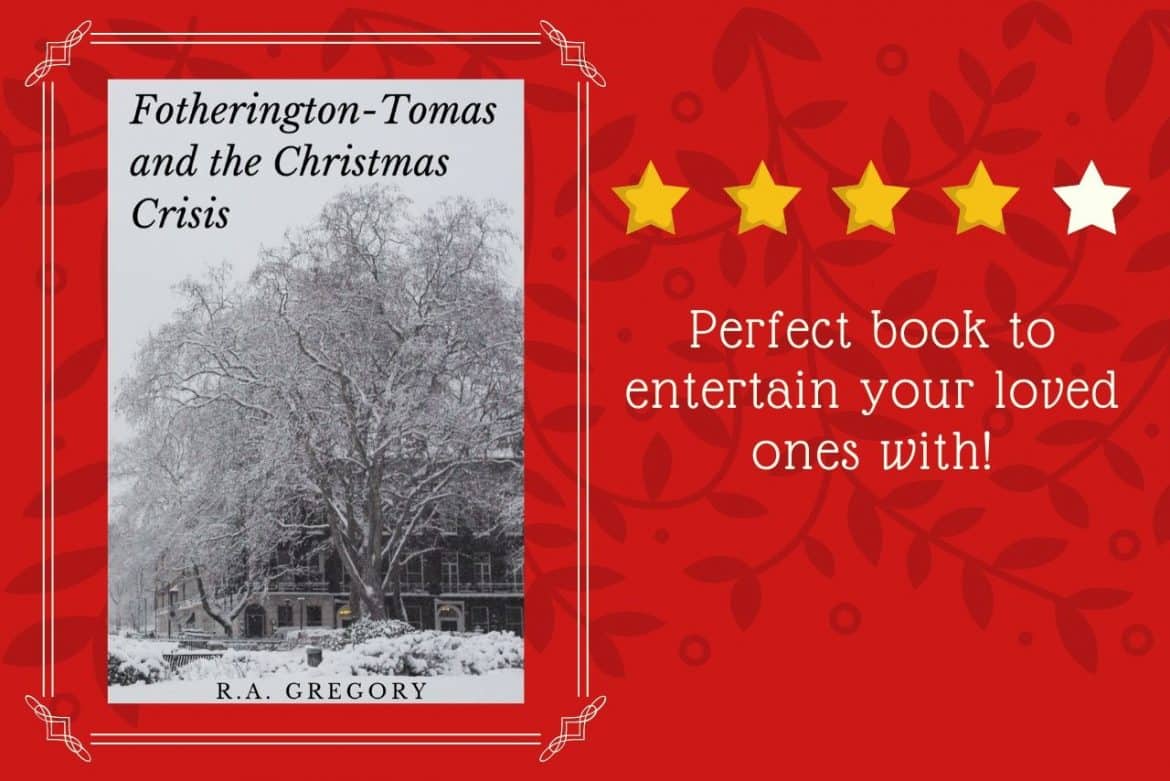 Fotherington-Tomas and the Christmas Crisis by R.A. Gregory is about how secret agent Fotherington-Tomas and his apprentice, Maxwell, have to protect Her Majesty the Queen from the lurking evil plans of nemesis, Dr Mephostus, on Christmas. The secret agent duo has to depart Mrs. Fotherington-Tomas' delicious mince pies and wine at home to search for the slippery felon within the walls of Hamleys toy store before he gets to the monarch.
Set in England, the story starts with Maxwell being mortified at finding Fotherington-Tomas in celebratory drunken state, which is a common sight on Christmas. However, Fotherington-Tomas and Maxwell are expected at the toy store, where people await the arrival of their beloved queen. Despite being able to bring himself back to clear-headedness with some really strong coffee, that intoxication still causes discomfort to Fotherington-Tomas, enough to momentarily distract him from doing his job and to the point of him potentially losing face in front of the queen.
Just as you can expect from British authors humorous fiction books that can have you in stitches, Fotherington-Tomas and the Christmas Crisis is a hilarious take on what would have been a serious secret agent story with the popular plot of protecting a head of the country. The author narrates the unusual way our protagonist is able to save the day.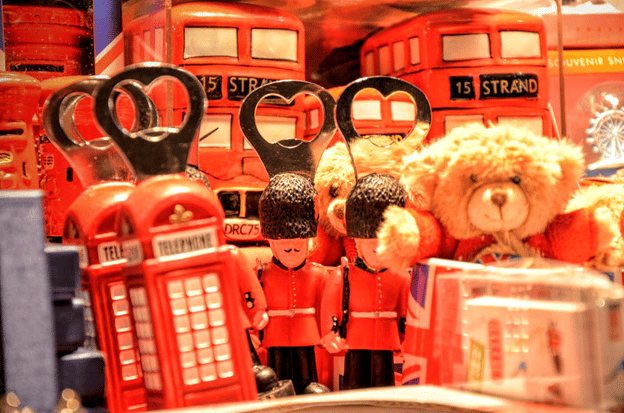 On the outside, Fotherington-Tomas is your unlikely hero. He's not your ideal super-sleuth, with his sherry-filled gigantic stomach and a problematic bladder that is distracting him from his current assignment, so different from Maxwell, who behaves in the manner most apprentice taking their jobs seriously do. However, it is surprisingly the cause of Fotherington-Tomas' discomfort that leads him to find the villain, not his ingenious wit, not even his trusty sidekick who dons an impressive disguise. It doesn't hurt that his intuition is on point when he says that a mischief most foul will occur at Hamleys.
The main character was taken from a 1950s book called 'How to be Topp'. The author played with the idea of taking that simpering boy in the book out of school to grow up to be in the ranks of James Bond and Sherlock Holmes, with the obligatory sidekick who could help him straighten up should the need arise. The author deliberately situated the main character in modern England so that his old-school English behaviour and hobbies would look out of place and shake up what would have been mundane settings.
R.A. Gregory demonstrates that even your moment of weakness could be a blessing in disguise. Manoeuvring between the expected holiday happenings and unthinkable occurrences, he expertly weaves for the unsuspecting readers a fast-paced, light-hearted contemporary tale that could shock you and get you in stitches. If you're looking for the perfect book to entertain your loved ones with or just to read alone on a couch especially this coming Christmas season, then this is the book for you. Recommended for adults and young adults.
Fotherington-Tomas and the Christmas Crisis is just one of R.A. Gregory's Fotherington-Tomas series. You can view the six books on his website.
About The Author
R.A. Gregory writes unusual yet inspiring tales of fiction. When he's not writing, he's an animal welfare expert who travels between New Zealand and Northern Thailand. Born in Bristol, England, he has always been a writer his entire life but it was in 2017 that he started living as a wandering author and has been since then.