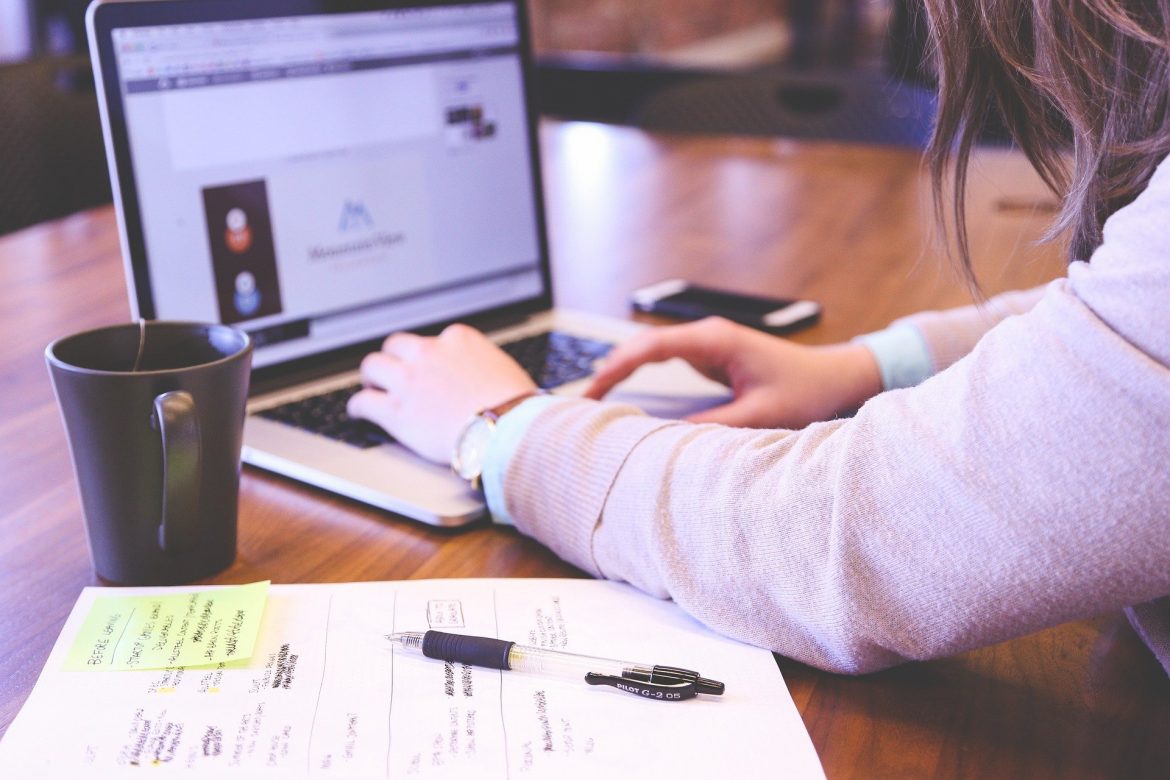 If you are planning to launch a non-profit organisation, you will obviously need an online presence in the form of a website and there are some major differences to a business website. Define your goals when designing your digital platform and that should have some bearing on the final design. With that in mind, here are a few must-haves for any non-profit website.
Tell Your Story – People do like to learn more about non-profit organisations and you could write a long article, complete with images and video that details how the organisation first came about. This enables people to see just how far you have come in the time your organisation has been in existence. Remember to update the content as your story unfolds.
Dynamic Donation Page – Most non-profit organisations rely heavily on donations and with the right calls to action and a nice colour scheme, site visitors are encouraged to donate something to your cause, whatever that might be. This page could be the difference between success and failure and even though you are not running a business as such, donations are an important fund source. Of course, you should have a wide range of payment methods and the right calls to action are an essential requirement. You might qualify for Google Ad Grants for nonprofits, which would really put your organisation on the map.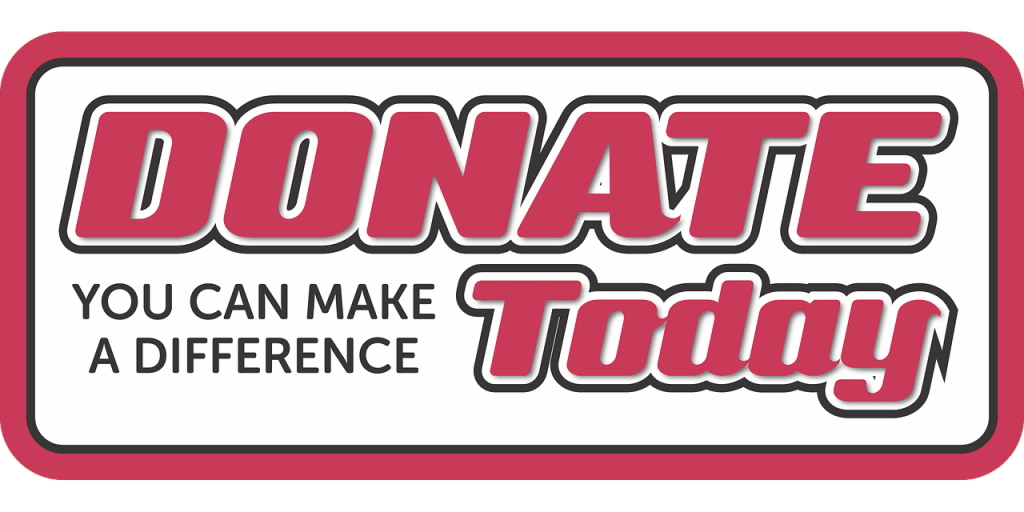 Links To Your Social Media Accounts – You want site visitors to spend some time on your Facebook page and they can add you to their Twitter and Tik-Tok following. These links should either be at the bottom of every page, or on the side menu, while social media pages need links to your main website. You should also publish the logos of your major sponsors and have links to their websites.
Promote Your People – Create a page where you can introduce the people who make your organisation tick; users like to put a face to a name and the more that people know about behind the scenes, the better. List each employee with a nice image and some personal information. Give people an insight into the people behind your organisation.
Device Compatibility – Of course, you want as many people to see your website as possible, so do tell your webmaster to make the platform user-friendly for Desktop PCs, laptops, tablets and smartphones. This is easily done using the right applications and you can check every now and then with a range of devices to ensure 100% device compatibility.
Invitation To Participate – This is the one thing that you really need to encourage and the more people that become actively involved in your organisation, the better. Getting involved with activities will promote your cause and organisation. There are initiatives that you can create that draw the site visitor and when they become a part of what you stand for, this is usually the start of a long-term association.
If you would like the help of a leading web designer, search online for a local company and describe your vision, which they can hopefully turn into virtual reality.