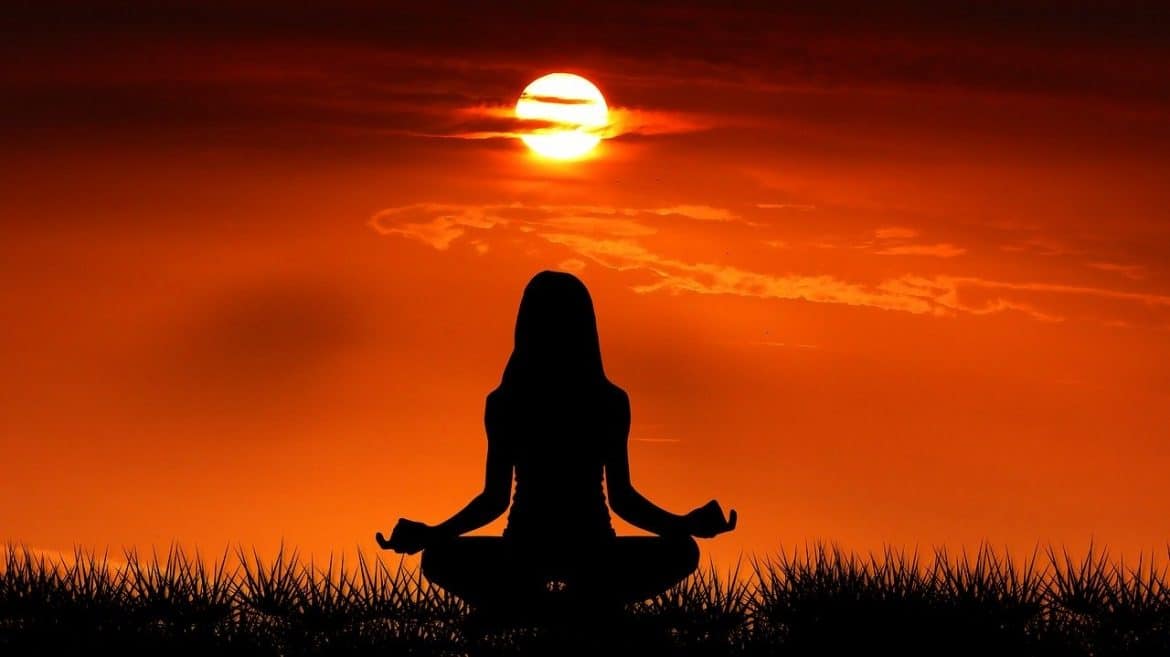 If you are avid, part time or even novice in your yoga practice, you know the active wear you choose will impact your performance during your session. The type of pants you wear while you practice will certainly depend on which form of yoga you are engaging in at the time. If you are in a hot yoga class, you want something that will mitigate sweat so you won't get slippery during a balancing pose. However, if you're in a dynamic yoga setting, you definitely want to be wearing something flexible to hit every position. Here are some things to think about when you choose your next pair of yoga pants.
Hot Yoga
Hot yoga is a challenge all on its own, the last thing you want is irritation and friction coming from your yoga attire. It's a good idea to steer clear of pants and go for a comfortable pair of shorts in this case. Leggings can limit your ability to perform and interrupt your yoga flow in a hot class. The same goes if you are practicing in warmer climates, you want your unique yoga and movement wear to work with you, not against you.
Image Source: Pixabay
Form-fitting Leggings
One of the most popular yoga pant styles is form-fitting leggings. They make for comfortable wear and won't get in the way during your yoga sequences. Their functionality while you practice is a major bonus of wearing this type of yoga attire. It all depends on your preference and if you don't feel comfortable wearing this type then maybe a loose fit will be just what you are looking for. Either way, you want leggings that fit your shape without constantly having to re-adjust during your sequence.
Yin Yoga
This slow and measured form of yoga, with its focus not on your muscles, but your ligaments and other parts of your system, lends itself to a loose fitting, comfortable pair of leggings. These types of high waisted pants won't heat you up while also giving you the freedom of movement during your practice.
Vinyasa Yoga
Vinyasa is a much more intense yoga practice and is best suited to form-fitting yoga leggings. Because of the intensity and need for proper form during your sequences, a form-fitting set will allow your body to breathe and gives you the ability to closely monitor your poses, posture and movements throughout your session. Definitely, make sure that the material is very flexible and comfortable in the yoga pants you choose. You will be working up a sweat and doing a lot of movements during your practice so this is a must.